03 November, 2022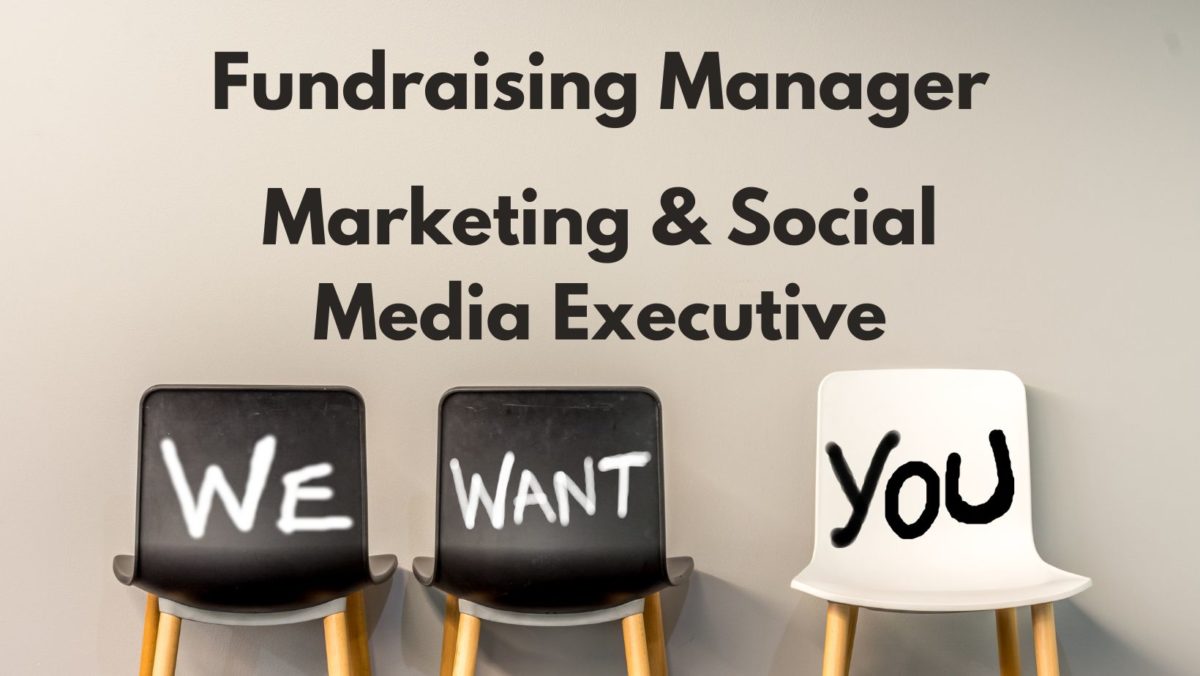 We're looking for two exceptional individuals to help support the continued development of Colostomy UK as we enter a new and exciting period for our charity.
The Fundraising Manger (Trusts & Corporates) will be responsible for securing long-term growth for Colostomy UK, by personally securing funding from charitable trusts and foundations and corporate supporters. In addition, they will oversee our engagement with our committed donors and individuals who actively and regularly fundraise on behalf of us. This is an incredible opportunity to shape our fundraising, achieve bold income targets and enable us to achieve our newly developed five-year organisational strategy.
The Marketing & Social Media Executive will  utilise their skills and experience to  develop our beneficiaries' journey across all marketing touch points. Making that content inclusive, accessible and diverse.
They'll manage our day-to-day communications with the goal of our website and social media platforms becoming the must visit destination for those looking for support and information, while inspiring them to engage with our campaigns, and support our continued growth.
For full details on both roles including how to apply just click here