16 October, 2023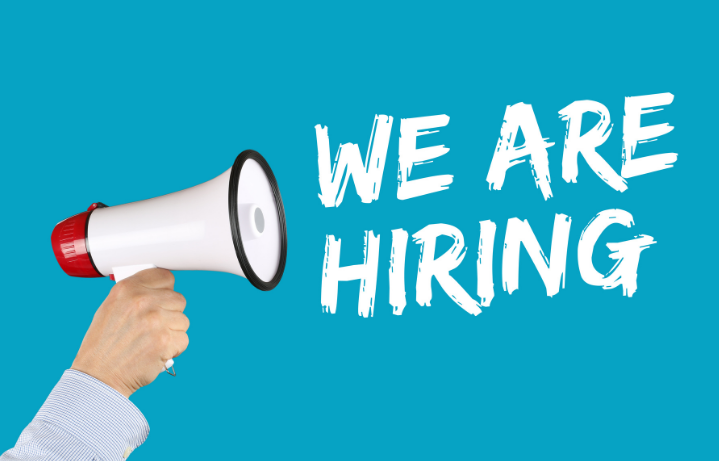 Volunteers Manager
28 hours per week
Salary: £30 – £35K (pro rata, depending on experience)
Our 100 volunteers have always been at the heart of Colostomy UK.
Our volunteers support people with stomas, and their families, carers and friends in many ways. They represent us at open days and they answer calls on our 24-hour stoma helpline. They also help with our fundraising and campaigning, moderate our closed Facebook group and write for our magazine, Tidings.
The skills, experience, time and energy they bring to our charity, make a real difference to the lives of people in need. We want to continue to be a fantastic place to volunteer and to do this we are looking for an inspiring and passionate Volunteers Manager to lead our team of volunteers. You will develop and lead on our volunteer strategy, including being responsible for all aspects of volunteering including recruitment, induction, training, support and volunteer engagement and retention. You will be an important member of our small and friendly team, working closely with the busy support team to deliver a great volunteer experience and service to those living with a stoma.
You will be a resourceful, flexible, hardworking and motivating communicator. You will have great people management skills, and the ability to juggle a busy but rewarding workload. You will have strong organisational skills that reflect the ability to perform and prioritize multiple tasks, with excellent attention to detail.
Please send your CV and a covering letter to our Operations Manager – Leanne Wood by midday on Tuesday 14th November 2023. Details of what to include in your cover letter can be found in our job pack below.
Early application is encouraged as we will review applications throughout the advertising period and reserve the right to close the advert early.
For more information on the role and how to apply please see the  Job Pack