13 September, 2017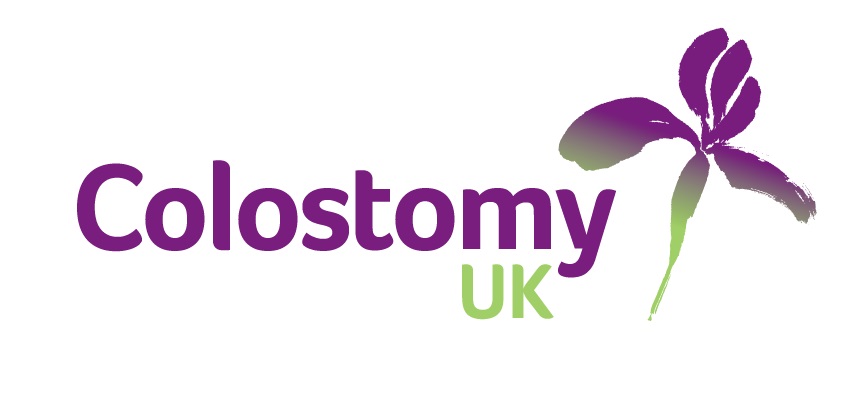 We are delighted to announce that as of today we have changed our name from the Colostomy Association to Colostomy UK.
Since our modest beginnings 50 years ago, we have grown to such an extent that we need a name that better reflects the wide range of services we offer and our ever growing reach. Colostomy UK makes a strong statement about the national scope of our work, which now engages with, and supports, people across a broad social and demographic spectrum.
The past two years have seen us diversify, delivering not only information based support but also running projects to help and empower ostomates as well as advocating and campaigning on their behalf at home and abroad. The new name speaks to our forward-thinking strategy and vision, and will help as we develop it further.
We've also launched a new website www.colostomyuk.org and refreshed our iris logo, going for a bolder and more contemporary design.
To reassure you – our core services, including our 24-hour helpline, our flagship support magazine Tidings, and range of literature remain the same.
We look forward to providing you with ongoing support. We want hidden conditions to be understood and accepted by all. In the years to come we will be working hard to achieve our vision of communities in which everyone is empowered to reach their potential.