06 October, 2023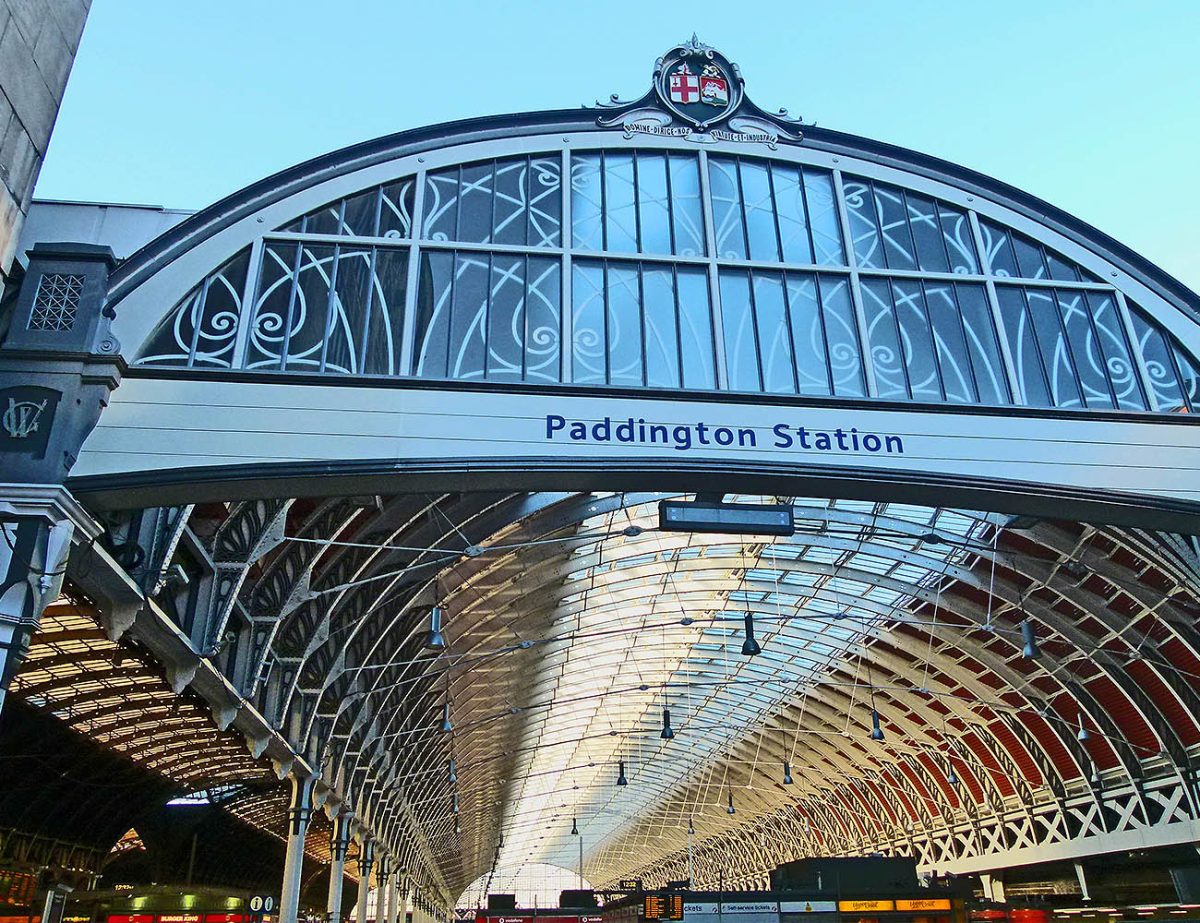 Network Rail Press Release – October 6th 2023
London Paddington has become the first station managed by Network Rail to offer 'stoma friendly' toilet facilities ahead of Stoma Aware Day, which takes place on Saturday 7 October.
The facilities, located on platform 12, contain additional features for those who have had stoma surgery. The surgery is performed as part of the treatment for a range of medical conditions, including cancer, Crohn's and endometriosis, and involves diverting the bladder or bowel through the abdomen so that bodily waste can be collected in a bag. There are over 200,000 people living with a stoma in the UK.
Accessible toilets often don't include features that allow people to change their stoma bag in a safe and clean environment or that make the process easy. Paddington's new facilities are 'stoma friendly' as they include:
Hooks to hang personal belongings,
Shelves to provide a clean surface where people can put their medical supplies,
A bin inside the cubicle to dispose of used stoma bags discretely, and
A mirror which enables people to view their stoma while changing their bag.
Signage on the door reminds people that not all disabilities are visible, which has been shown to reduce any hostility towards those who are using accessible facilities with a hidden disability.
Natalia Basarab, Network Rail's passenger assistance manager at London Paddington, said: "We're pleased to be able to provide a stoma friendly toilet for our passengers at Paddington station.
"We want the railway to be welcoming for everyone. Stoma friendly toilets are more inclusive and will enable people to change their bags in a clean and safe environment.
"I'd like to thank ColostomyUK for their guidance and hope that those visiting the station with a stoma will be able to travel with confidence, knowing that these facilities are available to them."
Giovanni Cinque, Marketing and Campaign Manager at Colostomy UK, said:
"We're delighted that in the lead up to our "Smash Social Exclusion, Stoma Aware Day, Paddington has become the first Network Rail managed station to offer Stoma Friendly toilets. We're sure this will encourage people living with a stoma to travel via Paddington, safe in the knowledge that if they need to use an accessible toilet there is one that will meet their needs. We look forward to working with Network Rail to increase the number of stations that include the same facilities"
This year, the theme of Stoma Aware Day is 'smash social stigma'. You can find more information here: https://www.colostomyuk.org/help-us-smash-social-exclusion-this-stoma-aware-day/