29 November, 2022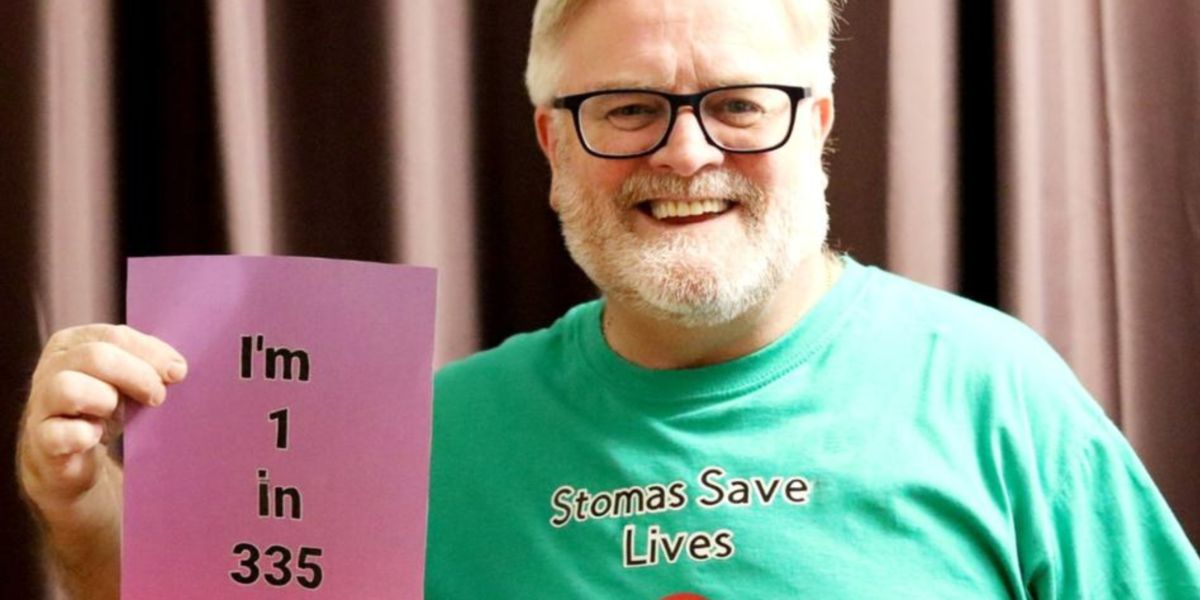 Over 200,000 people in the UK live with a Stoma. That's 1 in 335 of us.  
We're here night and day to make sure they get the help they need.
It could be through calling our 24 hour stoma helpline, peer to peer support through our Private Facebook Group, being inspired to get moving again through an Active Ostomates class,  telephone befriending support, or using a stoma friendly accessible toilet.
This Christmas can you support us so we're there for each and everyone of them when they need us by donating https://www.colostomyuk.org/donate/
Thank you.