30 January, 2020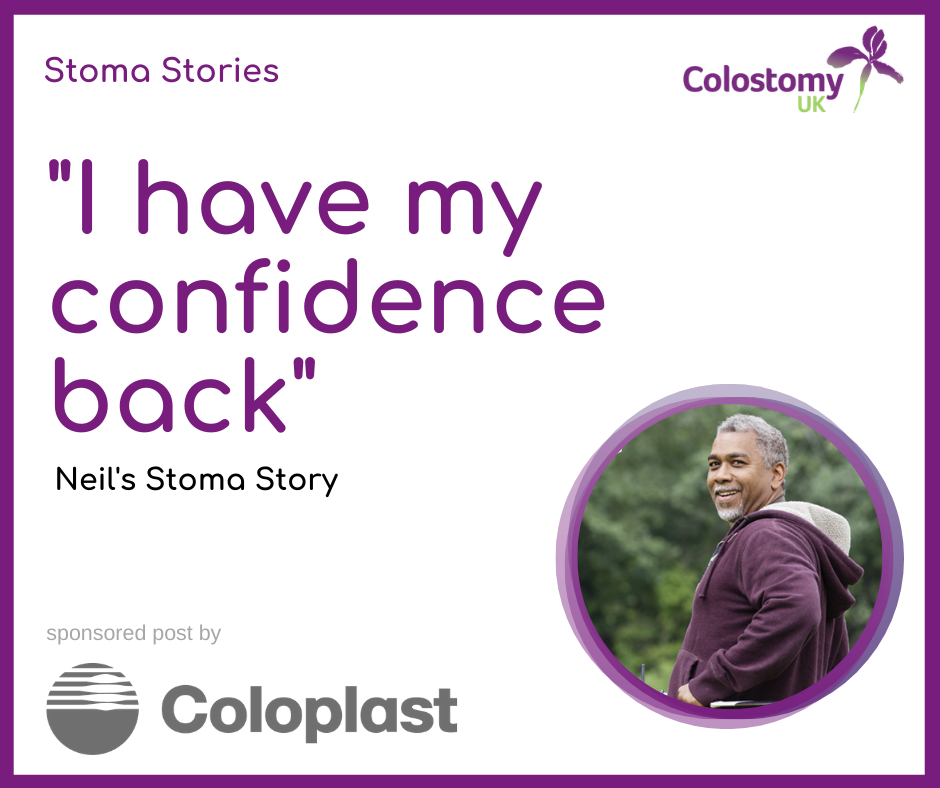 Neil loves being in the outdoors but found that the risk of leakage affected his confidence.
Finding an ostomy baseplate that is both secure and comfortable to wear whilst you're out enjoying the things you like to do, can be challenging. Not only this, but many ostomates worry about leakage *, so it is important to find a stoma bag which provides a secure seal around the stoma and fits to individual body shapes.
Finding the right fit
Neil's stoma sits within an inward area, so it was important that he used a baseplate that could fit with the dips and creases of his abdomen. Not only this, but he needed a baseplate which would move and bend when he does, as he enjoys an active lifestyle.
Neil tried the SenSura® Mio Convex, which is specifically designed for inward stoma areas and is available in 3 levels of convexity to suit a variety of needs.
Also clinically proven to reduce leakage**, the SenSura Mio Convex was the right choice for Neil as it created a secure seal between his skin and the baseplate, but also gave him the flexibility to move freely. This means he could bend and stretch with comfort, without compromising on security, which was so important to him.
"It bends and stretches with me. I have my confidence back."
Now, Neil can go about his daily life knowing that his stoma bag is secure, allowing him to focus on doing the things he enjoys the most.
SenSura Mio Convex is part of the SenSura Mio range of ostomy products from Coloplast. You can request a free sample on the Coloplast website here. Alternatively, why not try the online BodyCheck tool to find out which SenSura Mio is right for you.
*. Coloplast, Market Study, Ostomy Life Study 2016 G-COF presentation. Data on file, PM-05068.
**. Walker et al. Raising the bar: New flexible convex ostomy appliance – a randomised controlled trial. WCET supplement 2016.