15 June, 2023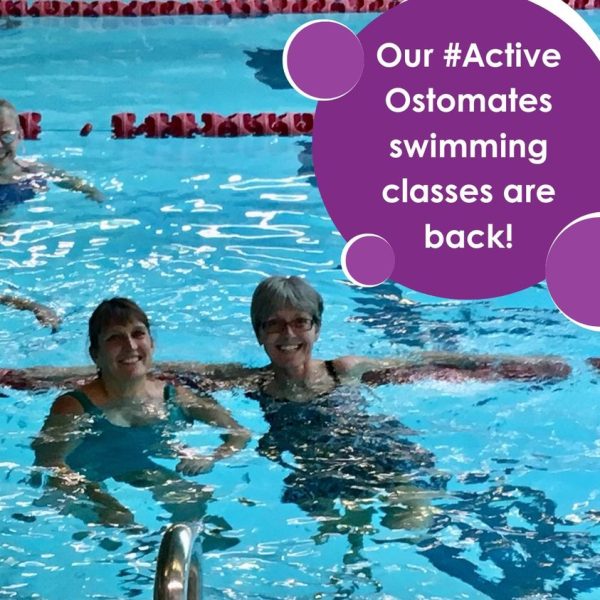 Ready to take the Plunge?
We're delighted to announce that our Active Ostomates swimming classes are back!
We'll be running two sessions this Autumn at:
Windsor Leisure Centre on Saturday 2nd September 18:30 to 19:30
And
Heywood Sports Village Saturday 14th October 5pm to 6pm
They are free to attend and you can confirm your attendance or find out more here https://www.colostomyuk.org/active-ostomates/swimming/
We look forward to seeing you at a session!