15 May, 2019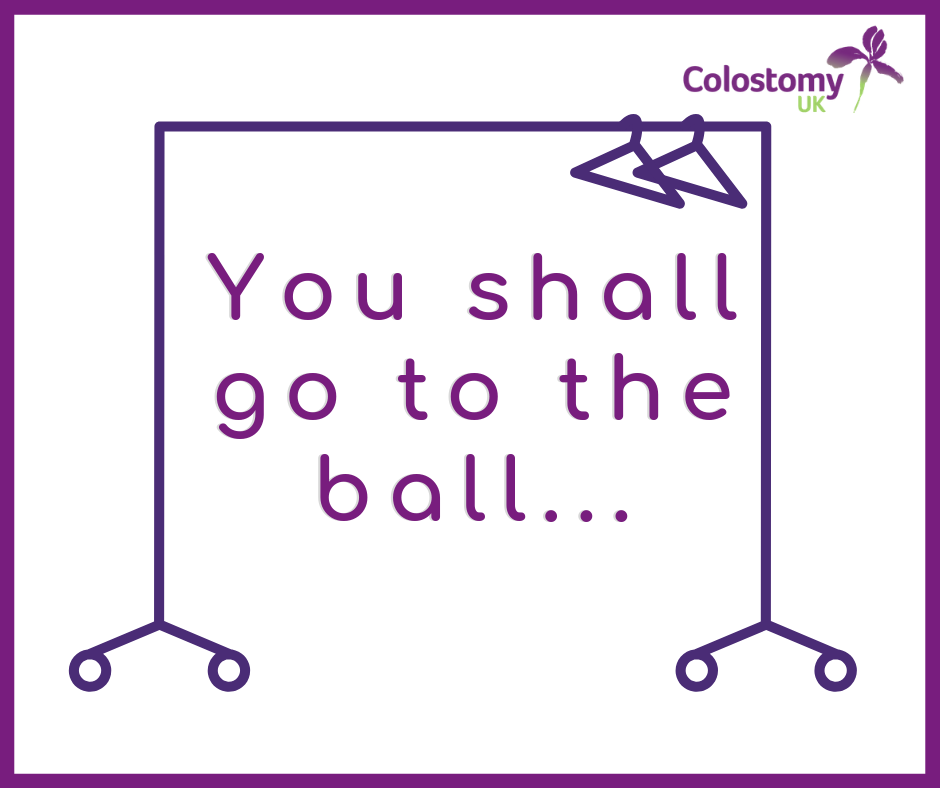 Turning up for a job interview in your pyjamas is the stuff of nightmares. Whether it's on the sports field, at a party, on the beach or just a trip to the shops, being properly dressed for the occasion is important.
At Colostomy UK we know that this can be especially the case for ostomates, or people with stomas. The issues they face are as much psychological as they are physical. Concerns about body image and low self-esteem feature just as prominently as more practical considerations such as finding clothing that is appropriate for the occasion but at the same time comfortable and doesn't cause problems with their stoma bag. Sadly, as Dr Naomi Houston points outs in her book 'Reflections on body image and abdominal stomas', the fear of public humiliation can even lead to some ostomates withdrawing from social interaction altogether.
So, whatever people say, wearing the right clothes matters.
The topic of this year's Mental Health Awareness Week is the importance of body image, and the simple idea that "the more comfortable you are with your body, the greater your overall wellbeing, and the less likely you are to engage in destructive behaviours."
Colostomy UK fully supports this message. Knowing just how important body image is to mental wellbeing is one of the reasons we are putting on a fashion show at our 2019 BIG open day. Having run them before, we know how popular they are. All of our models are volunteers and all of them have had stoma surgery. By taking to the catwalk in everything from sophisticated evening attire to swimming trunks and bikinis, they demonstrate that despite having undergone life-changing surgery, ostomates can still look good and feel great.
The theme for this year's show (which kicks off our Open Day's evening meal) is 'The Four Seasons' and will feature models wearing clothes to suit all climates. The cold British winter, the cold British spring, the cold British summer…you get the idea.