16 September, 2019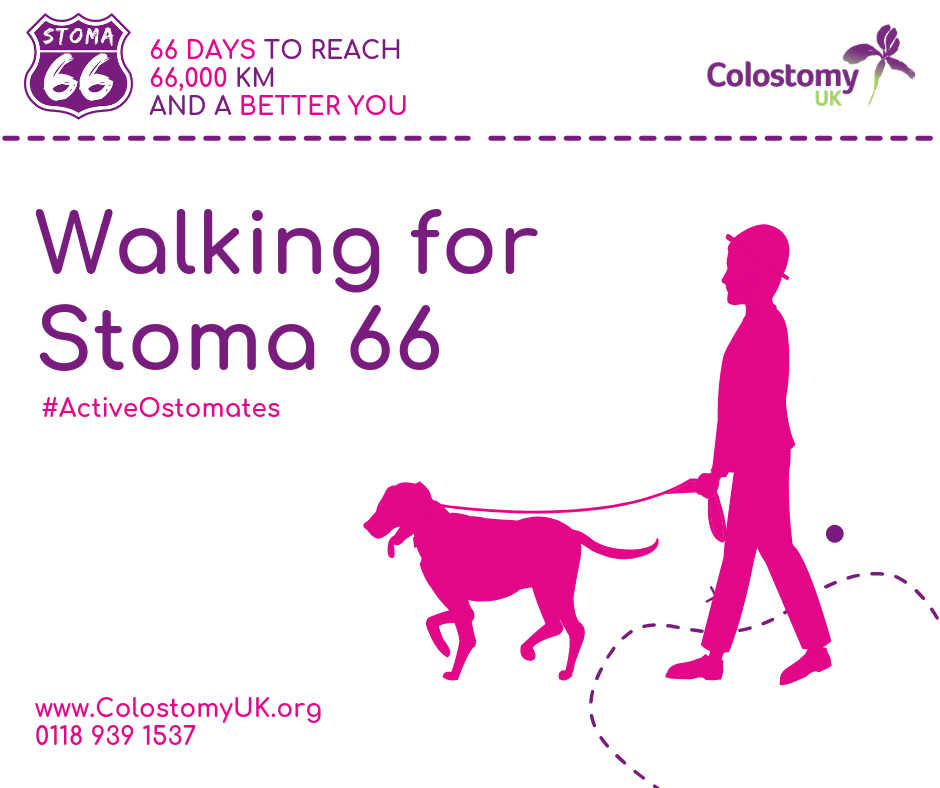 Walking is a simple way of getting active and is ideal for people of all ages and fitness levels. It is easy to build into your daily routine and doesn't require any special equipment. It is also an activity that you can start soon after surgery. Take things step-by-step to begin with: build up slowly, perhaps aiming to go a little further each day. When you're fully recovered walking longer distances and walking more briskly is a great way to stay fit. Even small changes can quickly add up.
Walk to the shops instead of catching a bus/driving.
Take the stairs instead of taking the lift.
Walking for short commutes instead of taking the car.
Walk down every aisle of the grocery store when you go shopping.
Physical Health Benefits
Even a small amount of walking can have big benefits. The NHS says that regular walking is proven to reduce your risk of some chronic illnesses, including heart disease, stroke, asthma, type 2 diabetes and obesity.
For older people, walking more often is great for increasing general mobility and lower muscle body strength. This in turn helps to reduce the risk of falls.
For individuals with long term conditions such as cancer, COPD, arthritis, heart disease and diabetes, walking can be beneficial in maintaining your wellbeing and independence.
Mental Health Benefits
Last year the Lancet Psychiatry published the results of a survey which looked at over a million people over a four-year period. It found that people who exercised had 43% fewer self-reported 'bad' mental health days than those who did not. People who walked, cycled and took part in team sports were amongst those who saw a benefit to their mental wellbeing.