04 July, 2018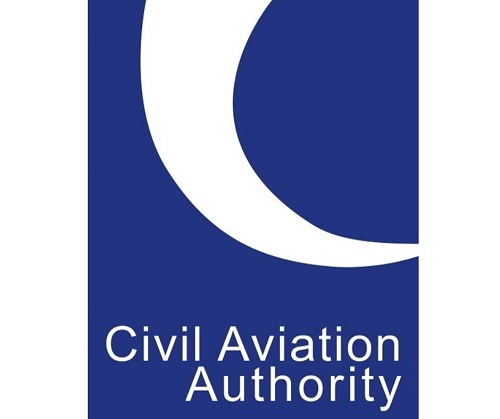 The Civil Aviation Authority (CAA) has published a new guidance document called  "Supporting people with hidden disabilities at UK airports" which we are pleased to be part of.
Our work with the CAA and airports across the UK aims to bring about positive, tangible changes and to make travel inclusive for all.  We are pleased that we have been able to provide the CAA with input into this new guidance and will continue to work with them as further changes and improvements are made. We are also continuing to work with with a number of airports to provide training for security and customer service staff.
You can read the full guidance here.
Supporting people with hidden conditions at UK Airports