19 July, 2022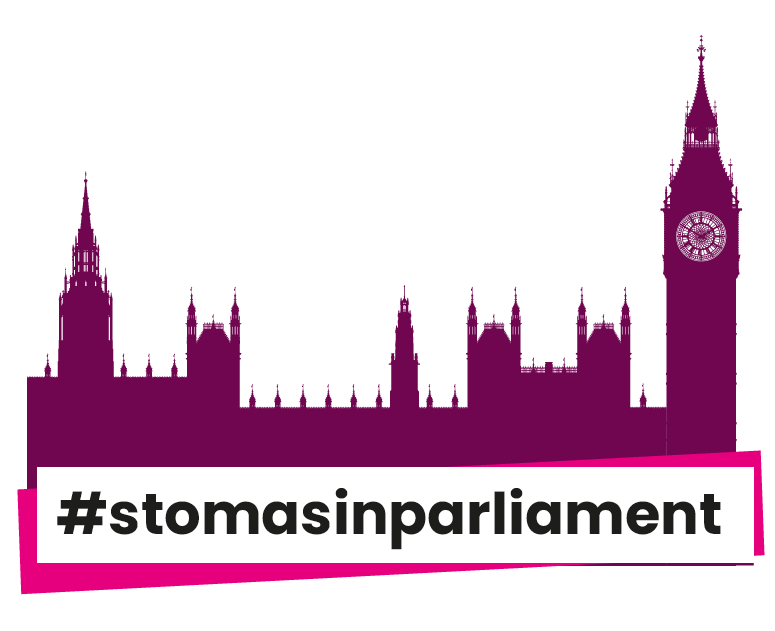 On Wednesday 20th July, we are working in partnership with two other stoma charities and Coloplast UK and Ireland to co-host a first-of-its-kind event. This will be a relay race from a London hospital to the Houses of Parliament to launch a new 'Calls to Action' statement.
The race will be led by people with a stoma, alongside other members of the stoma community, including nurses and representatives of the hosting charities.
The statement, developed by people with stomas, sets out the improvements needed to ensure everyone with a stoma has access to optimal care so that they can live their lives to the full. This could mean literally anything: returning to sport, going on holiday, going to the cinema, taking kids to the park, DIY, going to a restaurant etc.
The relay will begin at a London hospital, where the participants will run/walk in a relay to Westminster. This will act as a symbolic display of the activities that people with a stoma can do when they receive high quality care and support.
Using the 'Calls to Action' statement as a 'baton', participants will follow a scenic route along the River Thames before passing the baton to reception host, Giles Watling MP, directly outside of Parliament.
Once they have had the chance to catch their breath, Giles will invite the runners and walkers into Parliament to kick-off a reception and celebrate their efforts in carrying this important message from 'patients' to policymakers. The reception will also seek to educate Parliamentarians about the steps they can take to support everyone living with a stoma across the UK.