04 March, 2019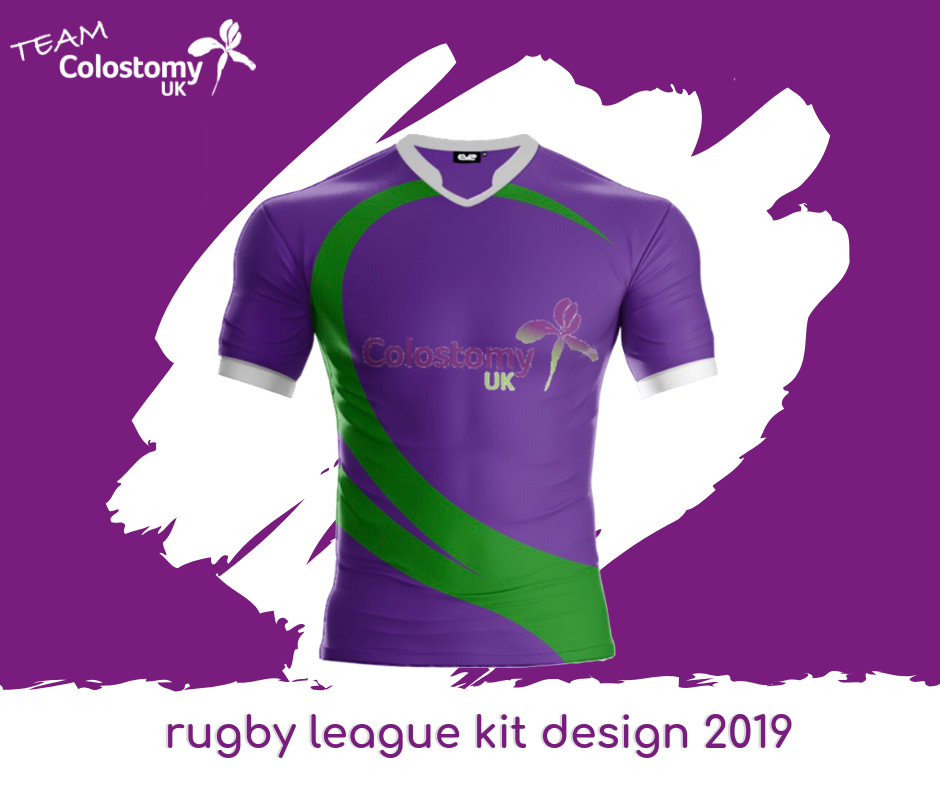 So the panel have decided!
We want to thank everyone who took part in our kit design competition, we loved seeing all your designs..it's a shame we could pick only one.
The winner of the competition to design our 2019 Rugby League kit is Chris Morrison! We'll run out in Chris's design for the first time next month in our first game against Medway Dragons Saturday 22nd April.
Congrats also to Graham Wells who's entry has been chosen as our training top for this year. You can sign up for all the news and updates on the link below: