16 February, 2021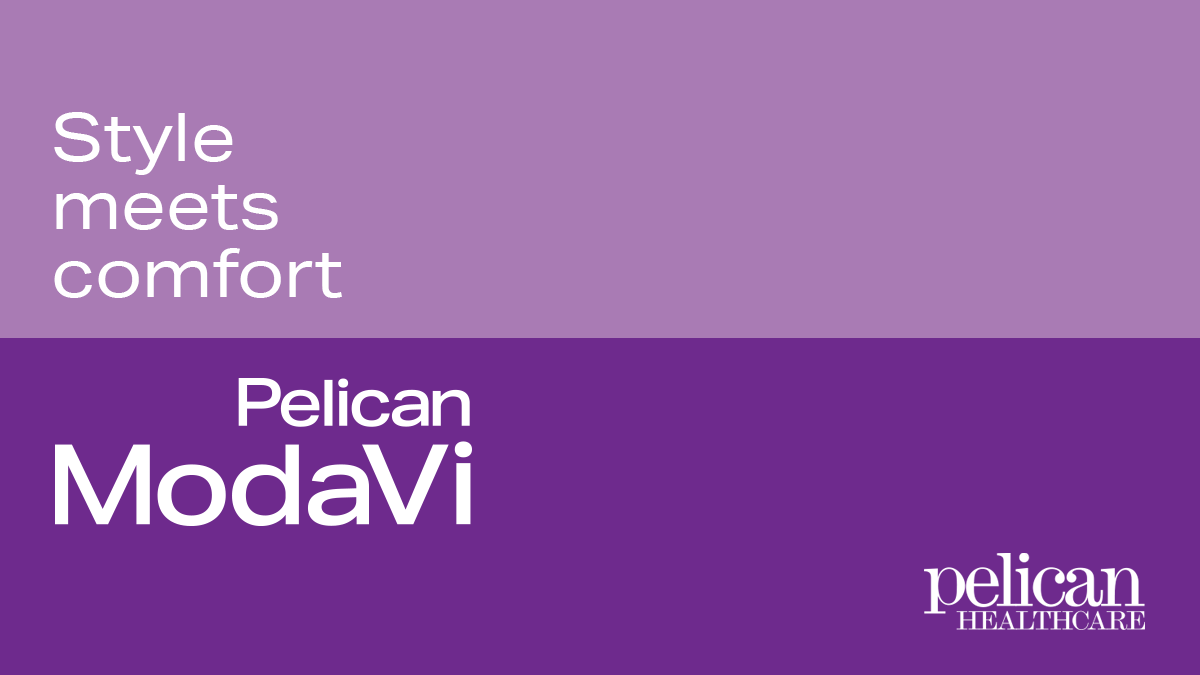 Pelican ModaVi: A New Lease of Life!
(This is a sponsored post by Pelican Healthcare)
 Two very different stoma stories, one reliable solution. Here's how Pelican ModaVi is helping two new converts to live life to its fullest.
 When Pelican Healthcare set out to develop a new range of ostomy pouches, they knew they needed to focus on the features that mattered most to ostomates.
Led by research, and developed with your unique insights in mind, Pelican ModaVi promises to give you the style, comfort and confidence to be your best self.
And that's exactly what it delivers for two of the product's recent converts.
Ant is a 31-year-old Learning and Development Specialist who's heavily into fitness.
 Relatively new to the stoma scene, Ant had his stoma formed in February 2020 following a long battle with ulcerative colitis.
"When I first got my stoma, I was given lots of pouches to try and, although the majority worked well, nothing had really been a game-changer for me…until now!" insists Ant.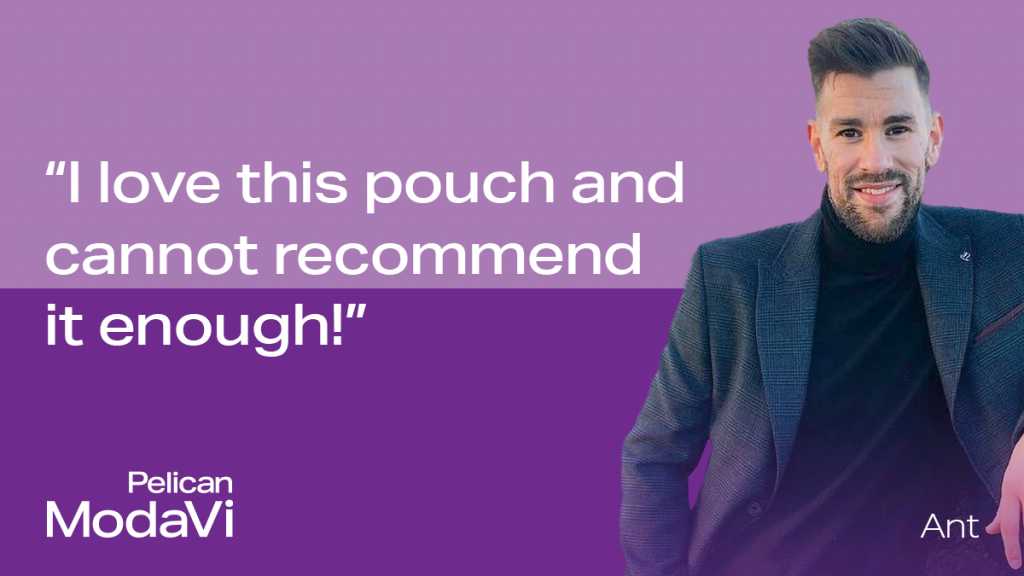 "Since using the new Pelican ModaVi, I finally feel like all my needs are met… It's got everything I look for in a bag."
Designed with you at the forefront, Pelican ModaVi gives you the confidence of cutting-edge design, the comfort and style of a lifestyle product, and the features that let you take control of your day-to-day stoma care. And it was this combination of features that ticked all the boxes for active Ant.
"As I am massively into fitness, I have struggled with bags coming away during a workout or rubbing against my stoma."
"Most of the products I have tried haven't lived up to the test, but this one has. I love this bag and cannot recommend it enough!
"The bag is discreet and does not deteriorate quickly. Its strong enough to keep up with my way of life and fitness regime, and I can wear this for several days at a time without worrying it will come off.
"It is very comfortable, does not itch or irritate the skin around my stoma, and doesn't leave any residue or adhesive when I take it off."
Fellow ModaVi convert Keith Thomas is a 59-year-old father and grandfather from Swansea. He had his bowel completely removed in 2012 after a 4-year battle with ulcerative colitis.
"I have no regrets!" insists Keith.
"In fact, I have been able to regain my life. I have worked as a bus driver for First Cymru since 2013 and love every minute. I have dedicated my time to being the best driver I can be whilst raising awareness for people living with hidden disabilities."
Although Keith didn't have any real complaints about the product he was already using, the enthusiastic bus driver jumped at the chance to trial Pelican ModaVi – and has never looked back.
"I was interested to see how this bag system might bring additional or different benefits, and I was impressed!"
 ModaVi's leading design allows you to feel comfortable whether empty or full, while the discreet profile lets you confidently carry on with everyday activities.
"I did a full shift driving a bus and I have to say it was amazing. I forgot I was even wearing a bag!" says Keith.
"It is really performing outstandingly. It's been on a full two days, I've walked 6k, and you'd swear I'd just put it on.
"It feels pretty amazing," adds Ant.
"Some bags can be quite dense, [but] this feels really light.
"I'll go running and showering and it's exactly the same as if I wore it on day one."
Pelican ModaVi has been specially designed to fit into your everyday life, so you can carry on being active, social and brimming with confidence – just like Keith and Ant.
 "ModaVi is stylish and super comfortable to wear. It held its shape well and there was no ballooning or leaks," says Keith
"I was also pleasantly surprised that the bag was so smooth under my clothing, and there was no 'rustling' either.
"It's very discreet," agrees Ant.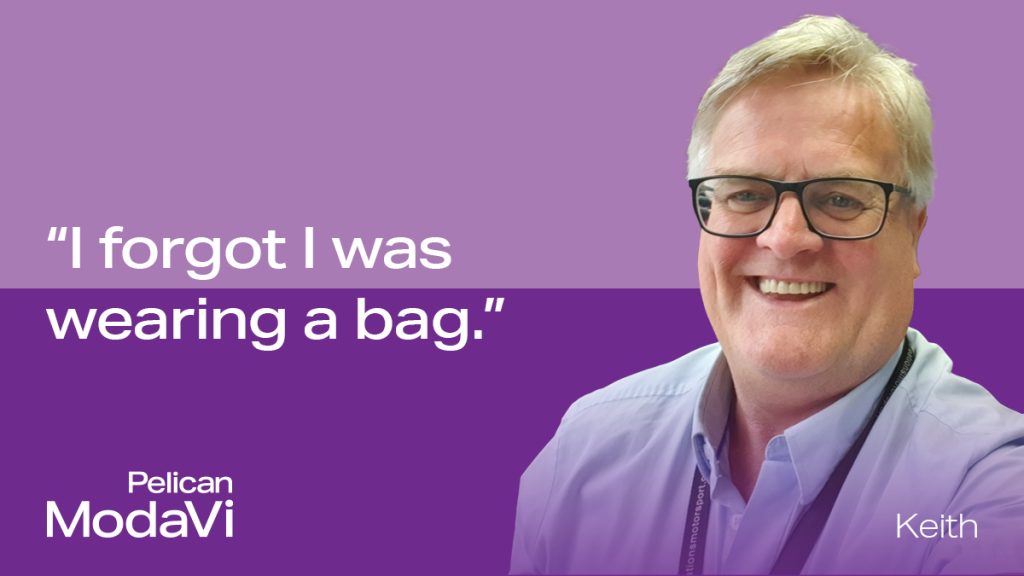 Pelican ModaVi is designed to give you the style, comfort and confidence to be your best self.
Join the Movement! For more information on Pelican ModaVi visit pelicanmodavi.co.uk and sign up now!