24 April, 2019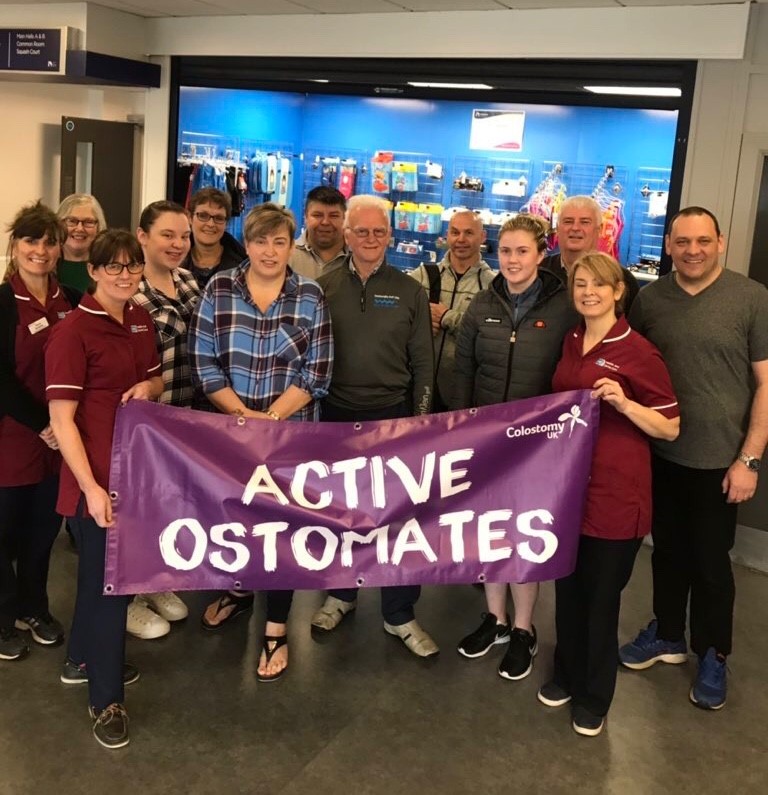 Colostomy UK are delighted to announce that our next free Active Ostomates swim will take place on Saturday 15th June from 5.30pm to 8.30pm at the Aylestone Leisure Centre, 2 Knighton Lane East, Leicester  LE 2 6LU.
The session is open to both ostomates and family members.
We have hired the whole pool and changing facilities so you'll be able to enjoy swimming in a comfortable, safe, and supportive environment.
There is no organised activity just the chance to get used to being in the water again.
We've had some great feedback from our Liverpool and Northern Ireland swims this year. Here are just a couple of quotes:
"I didn't do much swimming at all but I got in the water & that's what matters, smashing the fears with the help of my wonderful family"
"In 30 years today was the 1st time mum was given the opportunity to enjoy time with other ostomates"
If you'd like to join us in Leicester please just give us a call on 0118 939 1537 or email Giovanni.cinque@colostomyuk.org