14 February, 2022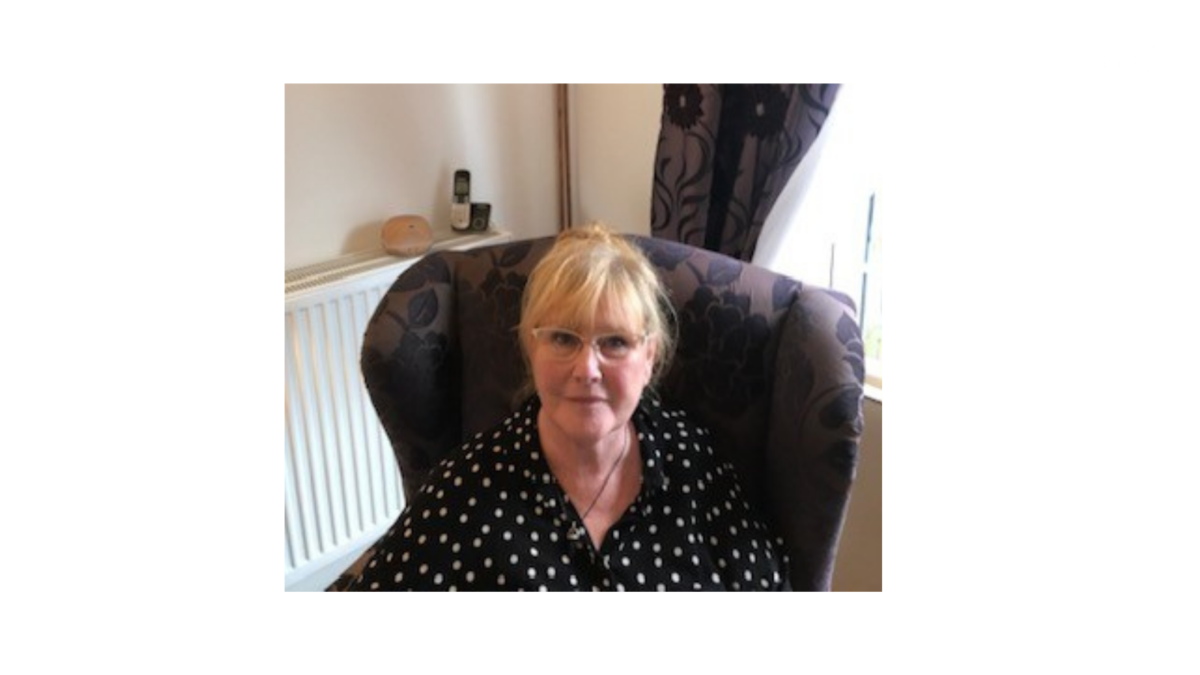 This is a sponsored post from ConfiPlus
If like me you want the security and confidence to live your life, go to the office, go on holiday, travel without fear of the embarrassment of stoma bag leaks, ConfiPlus is for you.
My name is Anne Inch and I developed ConfiPlus Stoma Pockets because my husband and I are ostomates, and we know the physical and mental anguish that can come with living every day with a stoma.
For many years I worried about socialising, shopping, day trips, and flying was just not on the agenda for fear of embarrassing leaks.
ConfiPlus Stoma Pockets have made a huge difference to our lives along with the lives of our growing list of customers, many of whom have now become ostomate friends. The feedback we are receiving is heart-warming and makes me smile every day.
ConfiPlus Stoma Pockets are worn with an Ostomy bag, whether ileostomy, colostomy or urostomy and in the event of leakage,  will absorb and contain the leak, protecting your under/outer clothes and bed linen giving you plenty of time to access a restroom and get sorted. No one need ever know it's happened. Imagine, no more stress in dealing with the aftermath of leakage.
ConfiPlus Stoma Pockets are easy to apply and extremely comfortable to wear. An added bonus is that it can also contain the odour of a leak and help protect the skin under your pouch from sweat rashes.
The Summer is coming, ensure you have a relaxing break. We're all looking forward to holidays both home and abroad. Take advantage of the problem solver.
We are currently working hard to have ConfiPlus Stoma Pockets available on NHS and until that happens it is available to purchase in our online store at www.ConfiPlus.com.