01 February, 2019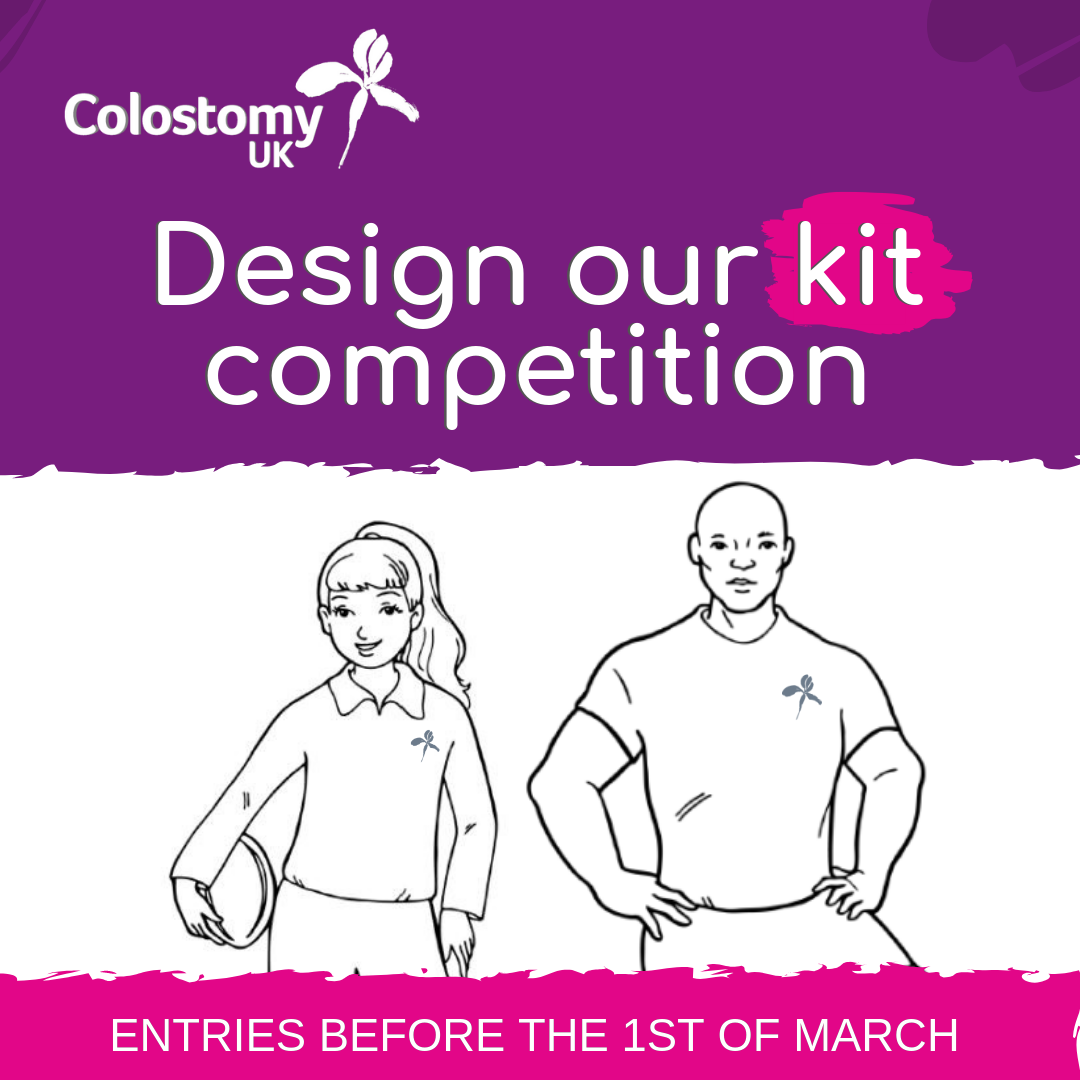 New year means new kit for our Team Colostomy UK Rugby League team and we'd like your help!!
Our first game of the season is on April 20th and when the team runs out they could be wearing a kit designed by you!!
That's right we are running a competition to design our new shirts, shorts and socks.
The winner will have the reward of seeing their own creation come to life and they will also be presented with their own personalised version of their design.
To enter just download the template and draw or paint away. Please note all competition entries must include Purple as the main colour.
Please send your designs by email or post to Giovanni.cinque@colostomyuk.org or
Giovanni Cinque
Colostomy UK, Enterprise House, 95 London Street, Reading, Berkshire, RG1 4QA
Closing date for entries is March 1st. winner will be notified by March 8th