15 October, 2019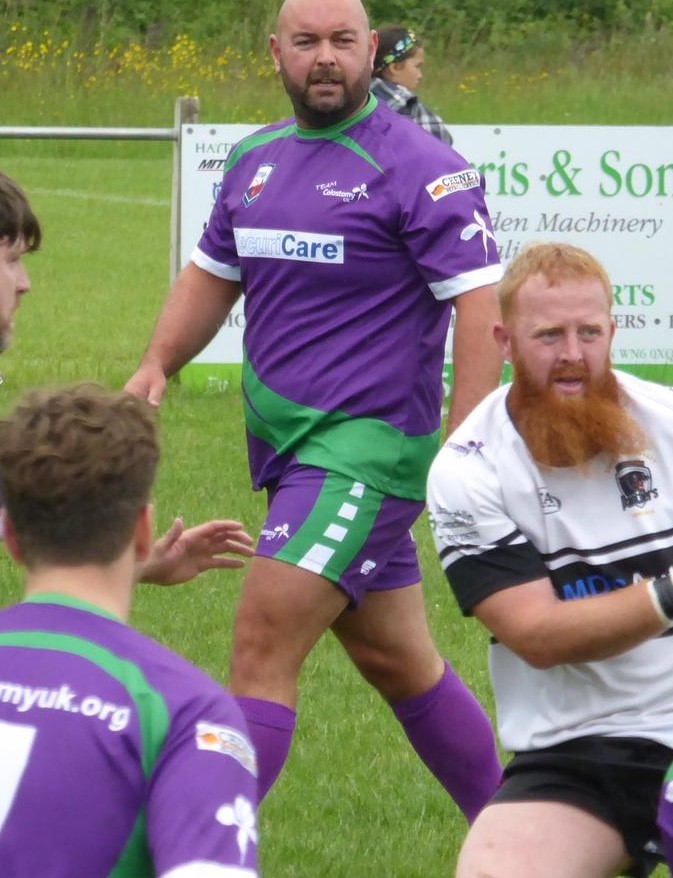 We were devastated to hear that Team Colostomy UK rugby league player Calum Garwood passed away earlier this month.
Calum had stoma surgery in 2018 but was already back playing rugby union for Llantwit Fadre when he made his debut for us against Chorley Panthers in June of this year.
It was his first ever game of rugby league and he never took a step back!
Calum was so enthusiastic about playing for Team Colostomy UK. He will be sorely missed by all of us.
Our thoughts and condolences are with Kirsty and his family, his friends, and team mates at Llantwit Fadre RFC