24 June, 2019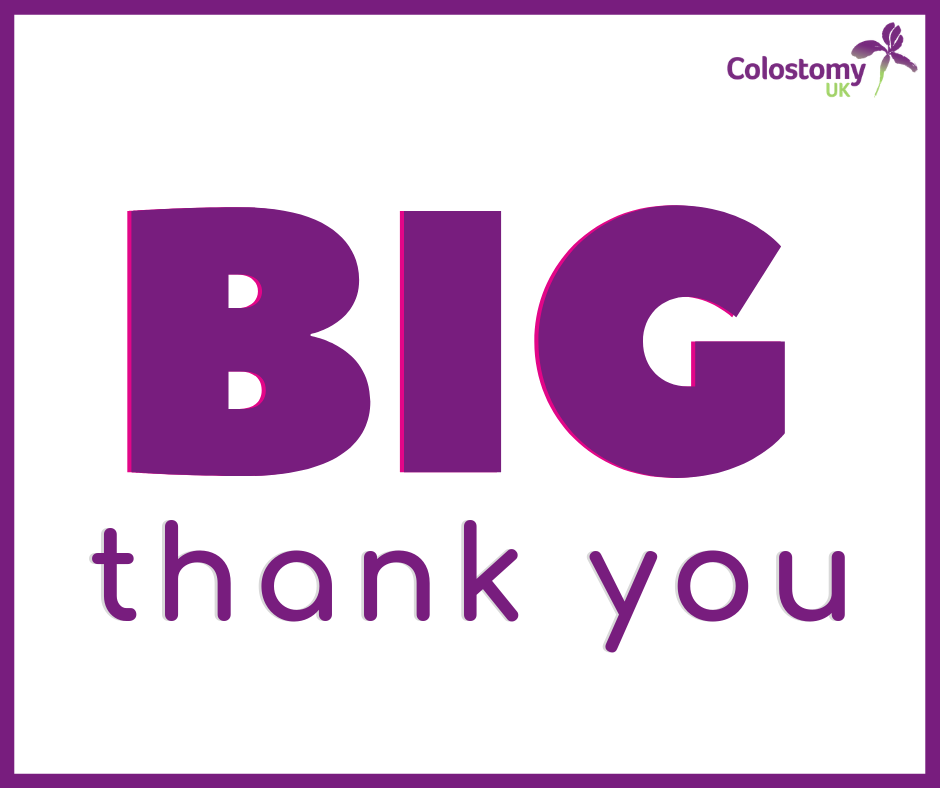 After much planning and preparation Colostomy UK's BIG open day took place this weekend at Telford International Centre.
The day was a huge success, with ostomates from around the country gathering to enjoy talks, interactive workshops, our fashion show and evening meal.  We have an awful lot of people to thank for helping us put the day together including:
The amazing team at Southwater Event group who helped us organise and run the event. Their staff were very friendly; we couldn't have done it without them! Also a shout out to our wonderful volunteers who gave us a much needed extra hand.
A thank you to all of the people who ran interactive workshops or provided information, including the Manchester Airport Security staff, the team at Omniserv, Dietitian Sophie Medlin, Yoga Instructor Debra Sutton, Creative Minds Art Tutor Lesly Grob.
The stoma care nurses from Convatec, Coloplast and Respond Healthcare, who took appointments and saw lots of people.
The day wouldn't be possible without our exhibitors: iMedicare, Suportx, Trio Healthcare, Salts Healthcare, Welland Medical, Respond, Pelican Healthcare, Moore Blatch Solicitors, Clinimed, Hollister, Securicare, CUI Wear, Dansac, Coloplast, Convatec and Fittleworth. Also thank you to Irene Constable and her fellow support group members from Bums On Tums.
Last, but certainly not least, we want to thank Donna Mculloch of Sulkydoll who arranged the outfits and accessories and worked with our fashion show models and Convatec for their sponsorship of the show.
We hope everyone had a fantastic day out. It was lovely to meet so many of you. We will be sharing stories, videos and interviews from the day across social media in the weeks to come so be sure to keep an eye out!