03 May, 2019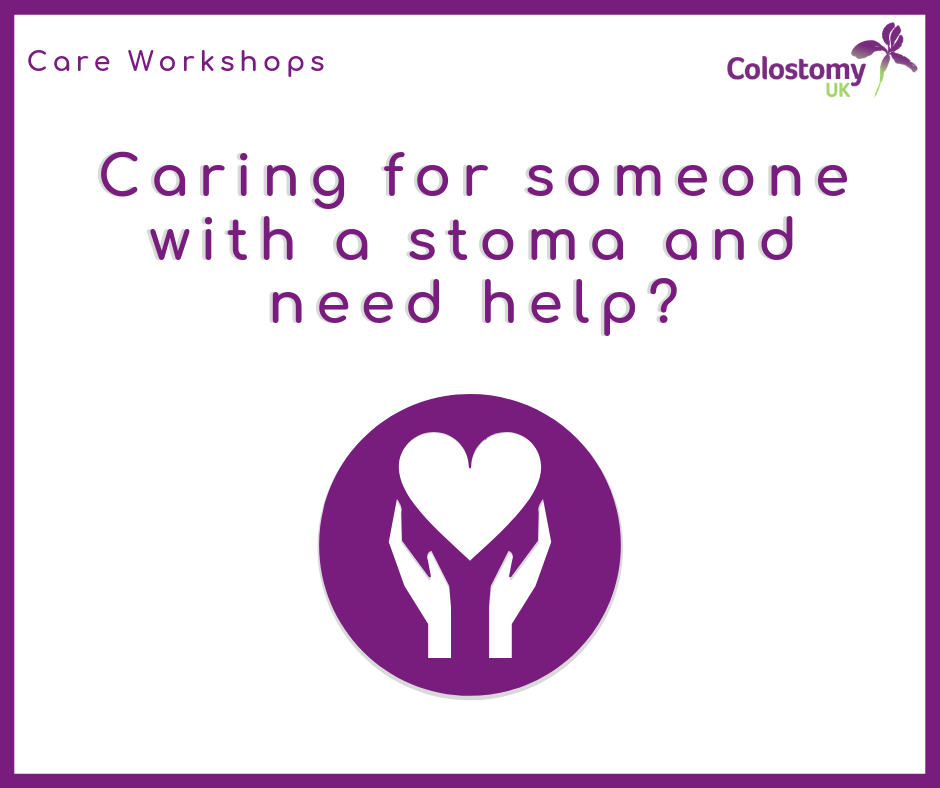 Emily is a professional carer and also has a stoma. Last week she attended one of our 'Caring for a person with a stoma' workshops in Oswestry which was delivered in partnership with the B.O.T.S stoma support group.
These are her thoughts on the day.
"I found attending the workshop 'Caring for a person with a stoma' very beneficial. Unlike the others who attended the workshop, I have first hand experience of looking after my own stoma but I still found it extremely useful to learn about other stoma types. Everyone's stoma is different and unique to them so it was very useful to learn about all the different problems that can occur and how to address them."
The workshop included a mixture of a presentation and a practical activities including measuring the the size of a fake stoma and then allowing us to cut a bag to fit it. Although this may sound simple, many people have their bags cut too big or have them too tight fitting which can cause a whole range of problems that can be avoided by having a correctly fitted bag.
It was also interesting to touch on the emotional side of stoma care as well. Many carers may have never had to care for a person with a stoma before so it is useful to know how having one can not only affect someone physically but emotionally as well. The workshop was run by a stoma nurse with many years experience who allowed  a question and answer session at the end. It was good to have someone so knowledgeable on the subject.
I left the workshop with a range of information booklets to take back to my workplace along with new knowledge that I can pass onto my other colleagues.
We were also advised that Colostomy UK have information that is available to download about various aspects of life with a stoma and how to care for them. I  suggest that it is beneficial for every care home and care agency to have at least one member of staff  attend a workshop like this, especially as the number of people with a stoma seems to be increasing."
For more info on our 'Caring for a person with a stoma' workshops please email giovanni.cinque@colostomyuk.org or call Giovanni on 0118 939 1537