05 February, 2018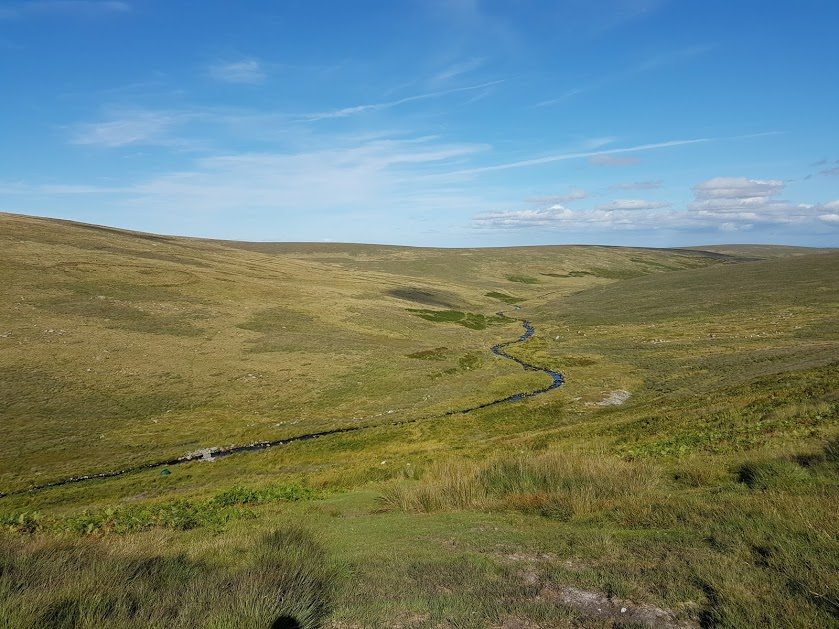 Our Active Ostomates project gives people with a stoma the confidence to participate in physical activity.
We are delighted to announce that, as part of our Active Ostomates project, we have teamed up with Stress Free Outdoors to offer a great deal to ostomates and their families who would like to take advantage of the 'Great Outdoors.'
Based in Cornwall, Stress Free Outdoors offer a range of guided walks, camping trips and Bush Craft activity with events that take as little as a couple of hours through to weekend adventures. Prices start at as little as £20 per person.
Run by Ostomate Al Edwards, they are a Social Enterprise that aims to make a difference for people living with a stoma and /or Inflammatory Bowel Disease, and their families
Colostomy UK and Stress Free Outdoors are offering 33% off all bookings. To take advantage of this offer and for more information visit www.stressfreeoutdoors.co.uk . To qualify for the discount just enter the Code Colostomyuk at checkout.