04 February, 2021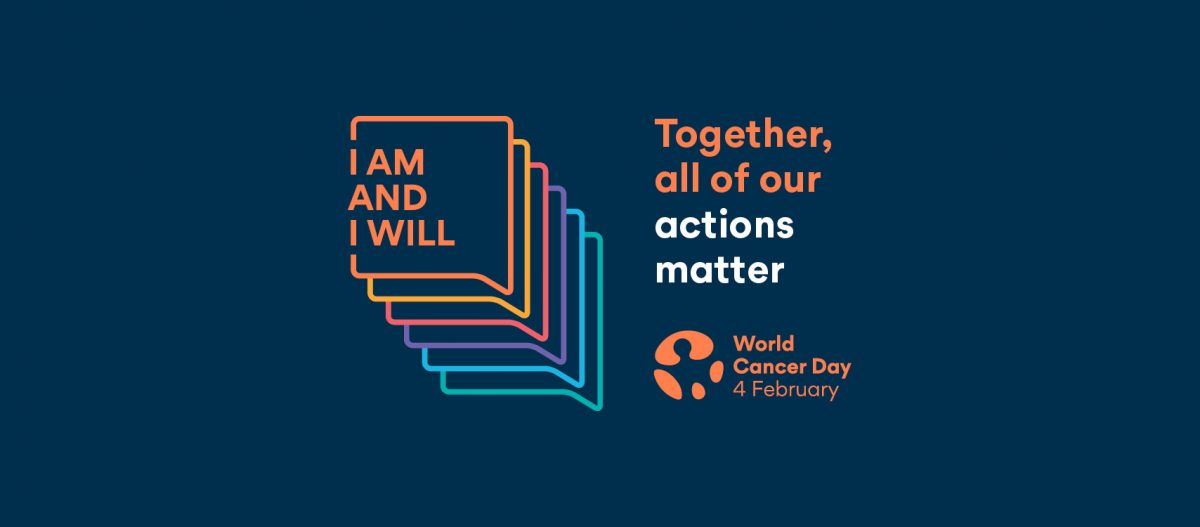 For thousands of people part of 'beating cancer' means having a stoma, something that can radically change their life. We have volunteers who have experienced this and are here for you and your family pre and post stoma surgery to support and advise you. If you would like to talk to someone, call our Helpline on: 0800 328 4257.
Today is World Cancer Day and we would like to talk about the importance of early cancer diagnosis. Thousands of people in our stoma community have experienced cancer and had lifesaving surgery as part of their treatment.
Healthcare professionals have told us that people are not accessing the healthcare they need during the pandemic and therefore presenting late with their symptoms. Often it is early diagnosis that has been the key to people surviving cancer. We know that many people are anxious about seeing healthcare professionals during the covid pandemic, however the NHS website states that "NHS services have made changes to make sure it's safe for you to be seen during coronavirus".
Cancer Research list a number of key signs and symptoms, which could indicate cancer on their website, but if you spot anything that isn't normal for your body, don't ignore it. Contact your GP straight away. You may be able to have an online consultation. If you are asked to go to hospital for further investigations or treatments, please do not let fear of coronavirus stop you. In most cases it won't be cancer – but if it is, finding it early can make a real difference.
Find out more about the support we offer, from our 24 hour stoma helpline to advice literature and support magazines click here.