05 June, 2021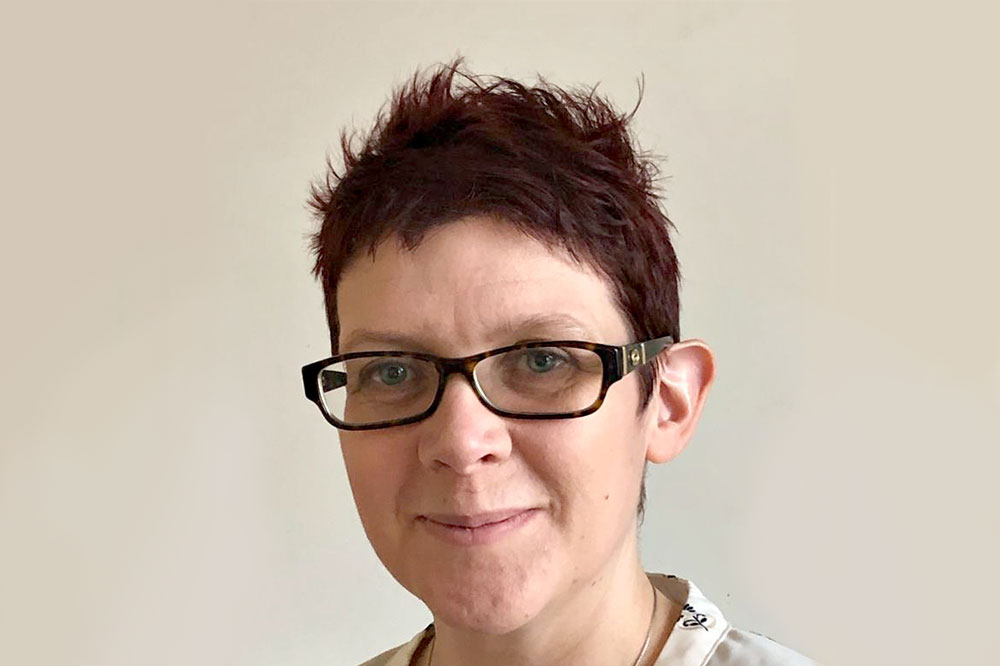 As this week is Volunteer's Week, we spoke to Emma Howell, our Volunteers Manager. Emma, who has been with the charity since March 2019, is responsible for recruiting, supporting, and training volunteers. Colostomy UK has nearly 100 volunteers, who: take calls on our Stoma Helpline; engage with their local community; help us to produce Tidings and our support literature; are admins on our private Facebook group; fundraise for us; act as our trustees. Without exception, our volunteers are passionate about helping fellow ostomates and their families. Having been through the experience of stoma surgery themselves, they are driven to volunteer by the desire to give something back.
Emma has two decades of experience working in the charity and voluntary sector, but in the last year her role – like many – has changed. She's no longer been able to meet with volunteers face-to-face and therefore she has had to find new ways of interacting with and supporting them. Emma said this has in fact led to positive changes:
"I have spent a lot of time on Zoom and it has been a really positive thing. I have been able to 'meet' active volunteers, rather than just email and phone them and indeed the volunteers themselves can now put a face to their names of other volunteers! I'm encouraging new volunteers to use Zoom for interviews, and it feels much more personal. We have also gone 'live' with our virtual and remote volunteer training, which has enabled us to get new volunteers 'active' with us, despite the pandemic."
Of course, not all our volunteers are willing or able to access online events, and some of our volunteer activities such as attending open days and events have been on a 'hiatus' in the last year. This means the opportunity to volunteer in these roles simply has not been there. Nevertheless, Emma and the team have done their best to keep in contact with these volunteers, supporting them from afar.
Emma enjoys catching up with our volunteers and said the best part of her role is getting to know them and spending time with them! "I am in a really privileged position as Volunteers Manager. A new volunteer may be sharing their experience as an ostomate for the first time with me. It is also great when we can share positive feedback from those who have received support from our volunteers and how much they have helped others."
"Our volunteers continue to support not only ostomates, but also the Colostomy UK office team. They are enthusiastic, committed and our meetings are full of fun! Their willingness to share their experiences for the benefit of others is fundamental to our ability as a charity to support people living with a stoma."
Emma expressed her thanks to all volunteers, especially over the last 12 months, when we've seen a record number of calls to our Stoma Helpline and said, "without their commitment and enthusiasm, we couldn't do what we do!"
If you would like to learn more about volunteering, and our volunteer roles you can find more information on our website or contact Emma on: volunteers@colostomyuk.org.