07 February, 2023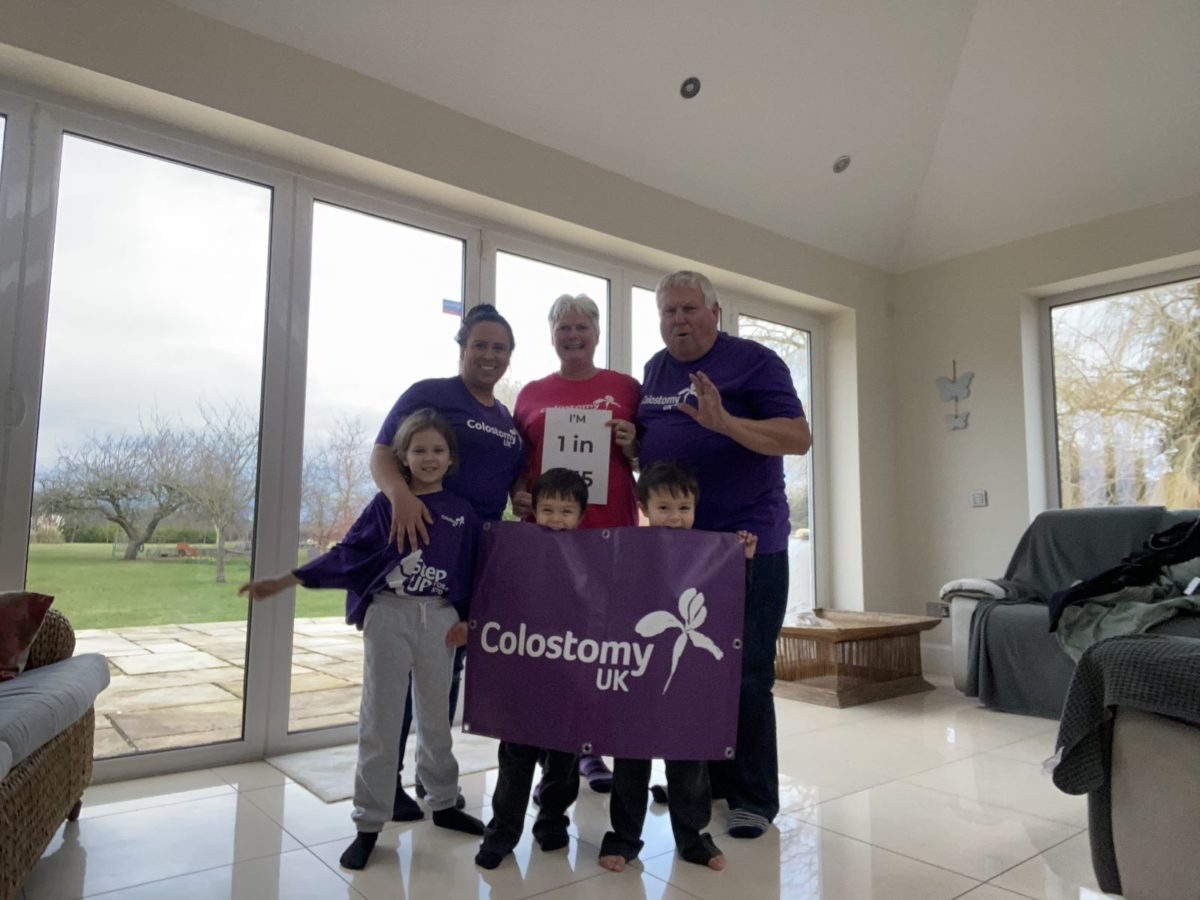 "I'm Ruth Wilkins.  Since being diagnosed with terminal bowel cancer in 2020, I have made it my mission to raise awareness of the symptoms of bowel cancer by sharing my story and have chosen a charity each year who have supported me and my family on this journey, to raise funds for.  This year my charity of choice is Colostomy UK.
Three months after diagnosis I had a blockage and after a big operation, my colostomy was created.   This truly saved my life and I am so grateful to the surgeon and team who gave me this gift, and at the same time, he cut all the cancer out that he could see.  Currently there is  no evidence of disease, so I want to use my time raising awareness to save others.
1 in 335 people in the UK have a stoma, but until you have one, I guess it doesn't even enter your head about what it is or the challenges it can bring to people.  I didn't even know what a stoma was before my operation.
Living with a stoma sometimes is a challenge, physically, emotionally, and mentally.  Everyone is different, and I consider myself extremely lucky compared to the experiences some people have.  Colostomy UK have provided so much information, guidance, support, to me and others living with a stoma., which is why I've chosen them as the beneficiaries of my 2023 Fundraising activities.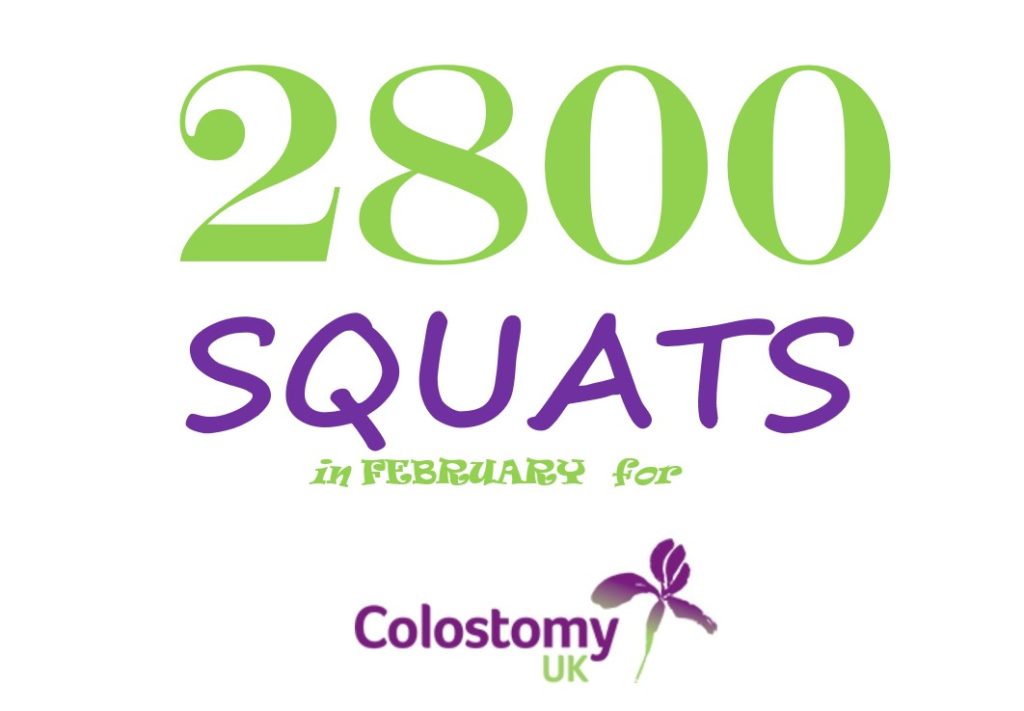 My first challenge this year is to do 100 squats a day in February, (2800!!!).  I am so pleased and proud that many of my family have chosen to join us in this activity.  We are split across the country from Swindon, Bucks, Nottingham and share a JustGiving page
Please donate to this great cause if you are able.
https://www.justgiving.com/page/ruthwilkins20234colostomyuk
Thank you
Ruth Wilkins"