26 February, 2023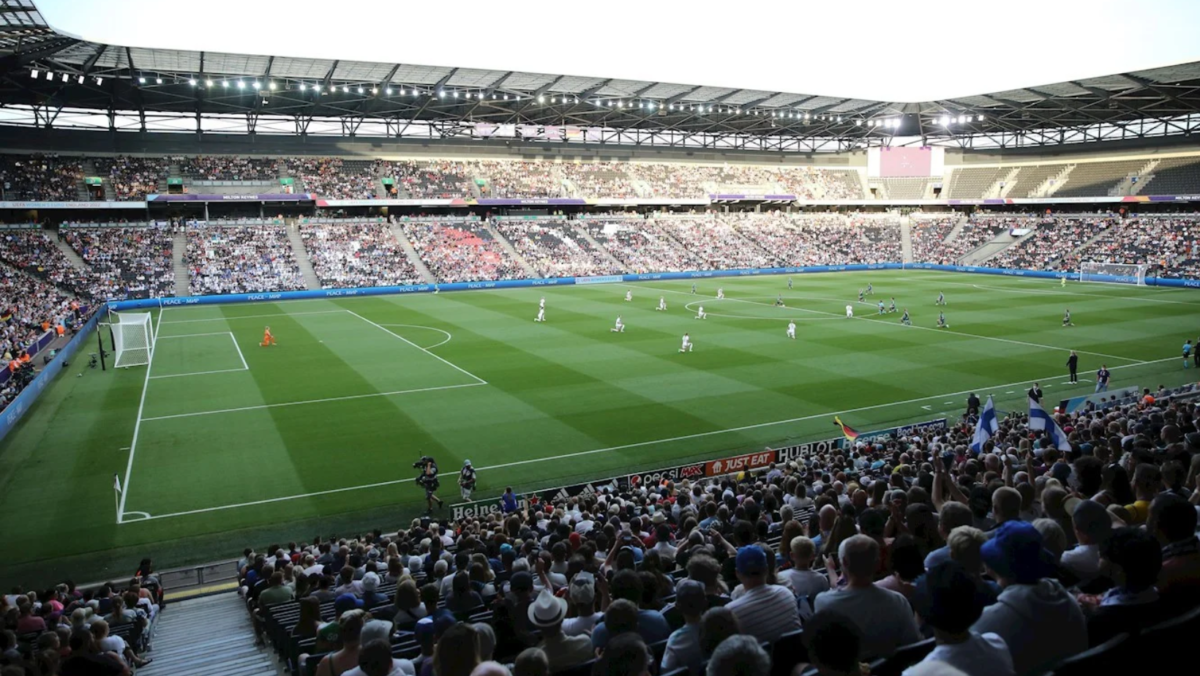 Stadium MK is pleased to announce the opening of three Stoma friendly toilets as the Club continues the goal to provide access to all.
As part of Level Playing Fields Unite for Access campaign, Stadium MK is set to launch and open brand new Stoma friendly facilities on Saturday 25th February. The facilities will provide a safe, clean space, with clear signage, as well as supporting those with additional needs as Stadium MK aims to raise the public awareness of the stigma many Ostomates face.
It is estimated that one in 335 people in the UK have a stoma. Often referred to as ostomates, these people (who can be adults and children) have a 'hidden' condition. They have additional needs when using the toilet. Accessible toilets often lack the facilities to make stoma bag changing safe and easy.
Inadequate accessible toilet facilities act as a form of social exclusion, MK Dons look to combat this with the introduction of stoma friendly toilets at Stadium MK.
The Stoma friendly facilities will feature:
Hook on door – To hang clothing, handbags and luggage while changing stoma bags. This provides more space in the cubicle.
Shelf space – To enable ostomates to spread out their items easily and avoid having to use unsanitary surfaces.
Mirror – To enable users to see their stoma while changing their appliances.
Disposal bin in every cubicle – To avoid embarrassment for men and women having to dispose of their stoma bag in public view.
Accessible #stomafriendly toilet signage – To highlight the right of ostomates to use the toilet. Reduces risk of hostility for ostomates when using an accessible toilet.
Giovanni Cinque, Marketing & Campaigns Manager at Colostomy UK comments on the introduction of Stoma friendly toilets at Stadium MK:
"Confidence in the knowledge that suitable toilet facilities will be available if needed is life changing for many people with a stoma. It gives them the confidence to do many of the things we take for granted from attending football stadiums and entertainment venues and meeting a friend for a coffee or going shopping, So we are delighted that the accessible toilets at Stadium MK are now stoma friendly. Over 200,000 people in the UK currently live with a stoma and we look forward to working with Stadium MK to encourage as many of them as possible to attend this superb stoma Friendly venue".
For more information of Stoma Friendly toilets, please visit https://www.colostomyuk.org/campaigns/toilets
For more information on Stadium MK visit  https://www.stadiummk.com/