19 October, 2020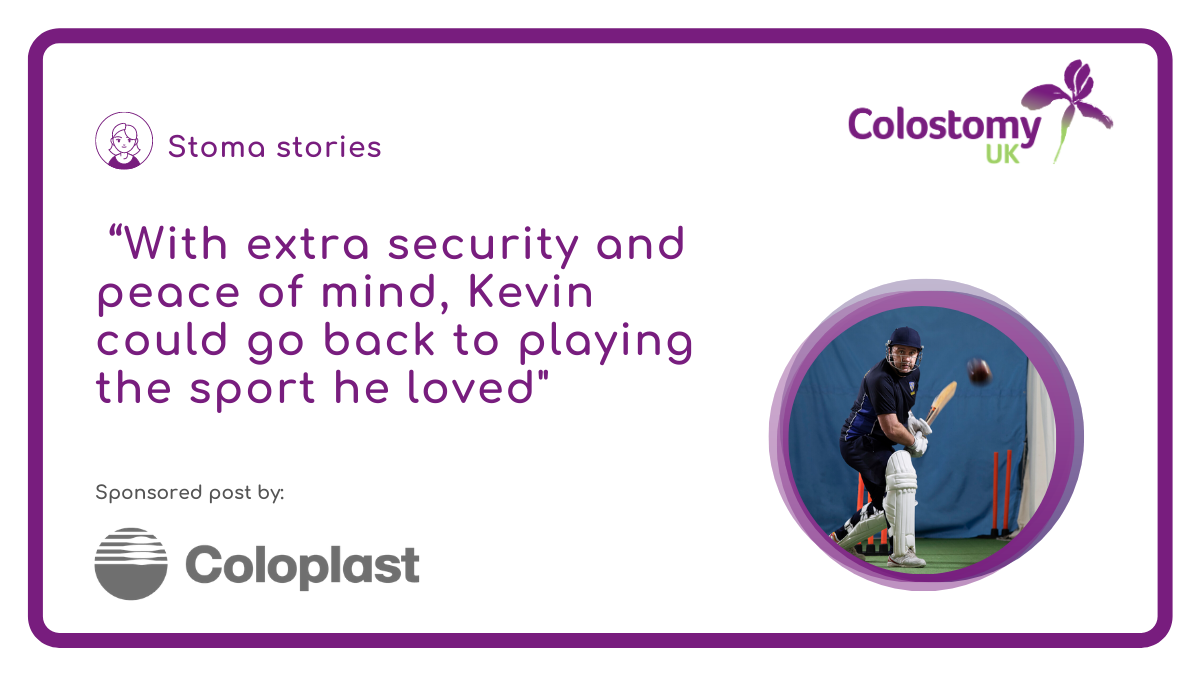 Kevin's stoma story
Kevin is a keen sportsman but found that the risk of leakage affected his confidence.
With the support from his stoma care nurse, Kevin looked for some supporting products which could be used alongside his baseplate to give extra security and peace of mind, so that he could go back to the sport he loved.  You can hear more from Kevin here.
Our best seals yet!
The Brava Protective Seal is proven to significantly reduce leakage compared to other seals on the market.*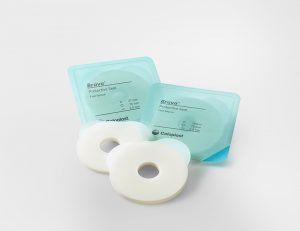 They are designed to protect against leakage and skin issues and improve product fit by sealing the gap between the stoma and the baseplate. Kevin has creases around his stoma area but by moulding the Brava Protective Seal to fit snugly around the stoma and smoothing it onto the skin, it creates the perfect fit for his baseplate and makes him feel more secure.
"It made a difference straight away. It really seems to stretch and bend with me"


Securing the right fit

Different people need different fits. Over time, as the stoma matures and body shape changes, needs can also change. That's why we've added the two new large seals to complete our Brava Protective Seal range, giving you a choice of 12 seals for varying stoma sizes with different adhesive diameters and thicknesses to choose from.
It offers dual protection against leakage and skin irritation and is easy to shape, handle and remove.
What's right for you?
The Brava Protective Seal is part of the range of Brava supporting products that can be used for customising product fit and solving common issues. You can request a free sample on the Coloplast website.  Alternatively, why not try the online Trouble Shooter tool to see if there's a Brava product that is right for you.