02 November, 2020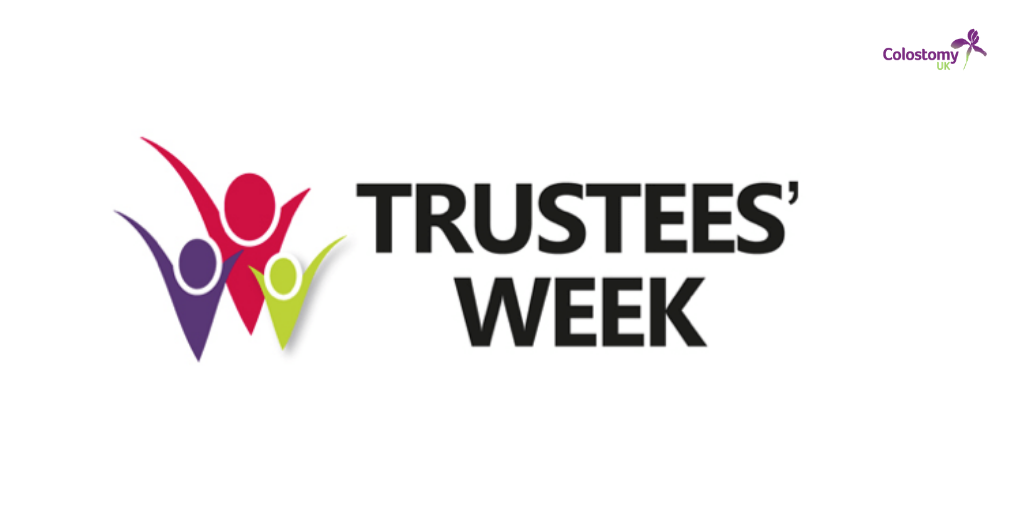 It's Trustees' week this week and here at Colostomy UK we'd like to thank our Team for their amazing contribution to our Charity.
To find out more about our board of trustees and their roles at Colostomy UK visit https://www.colostomyuk.org/about-us/our-trustees/
What is a Trustee?
Trustees can also be known as directors, committee members, governors or board members. Collectively they have ultimate responsibility for their charity. They make key decisions. They lead and develop the charity's strategy. They also have to make sure their charity operates within the law. The role of charity trustee is voluntary position.