20 August, 2021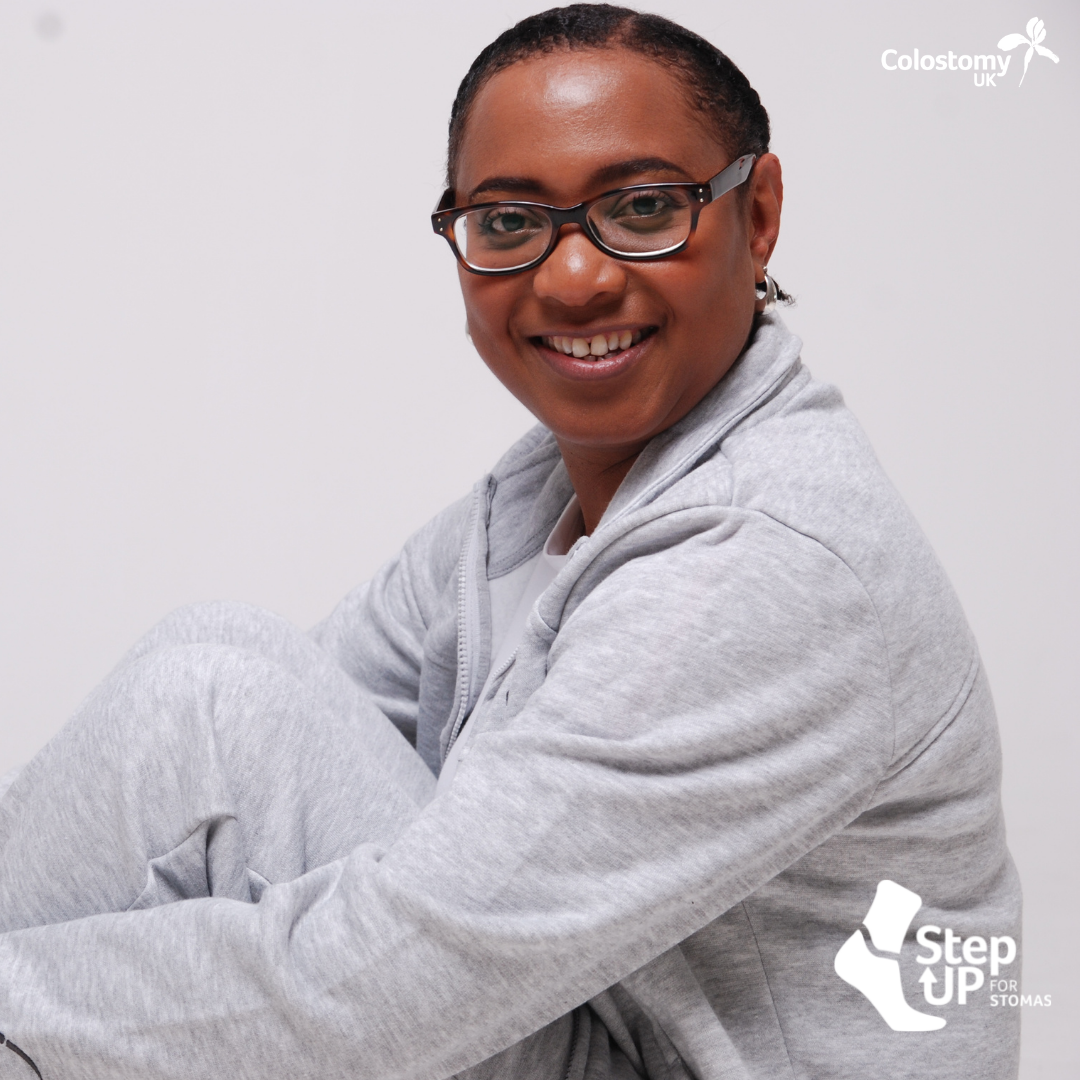 Sam Shakes is taking on our Step Up For Stomas Challenge this September. Here she explains why.
"In April 1998, I was diagnosed with Ulcerative Colitis (a bowel disease) and by November, underwent life-saving surgery. This resulted in the removal of my colon and appendix and the formation of a stoma. Having a stoma meant expelling stool into a plastic bag located on my abdomen. It was expected that I would be on medication for the rest of my life. Ulcerative Colitis – surgery – a stoma – medication! This couldn't be happening, but it was. This was a tragedy and 'bad' news and what followed was a rollercoaster of depression and alcoholism"
Changing adversity into an advantage
"However, the good news was – this was the start of a healthier and happier life.
Being able to attend a support group, speaking with fellow ostomates and reading inspiring stories helped me regain a life worth thriving for. I managed the unfamiliar, unpredictable and unwanted challenges and used my experience to help others.
I became a chronic disease Self-management tutor and have helped 100's of people (including ostomates) to improve their health. And, I published a self-help book based on my experience that received a starred award from the Nursing Standard Journal (never expected that!)"
So, why am I fundraising for Colostomy UK?
"I'm fundraising to help provide vital services such as: befriending; support groups; and publications. I want to support the charity, so it can continue offering support and advice that helps us ostomates thrive"
You can donate to Sam's fundraising page here https://www.justgiving.com/fundraising/sam-shakes