08 January, 2019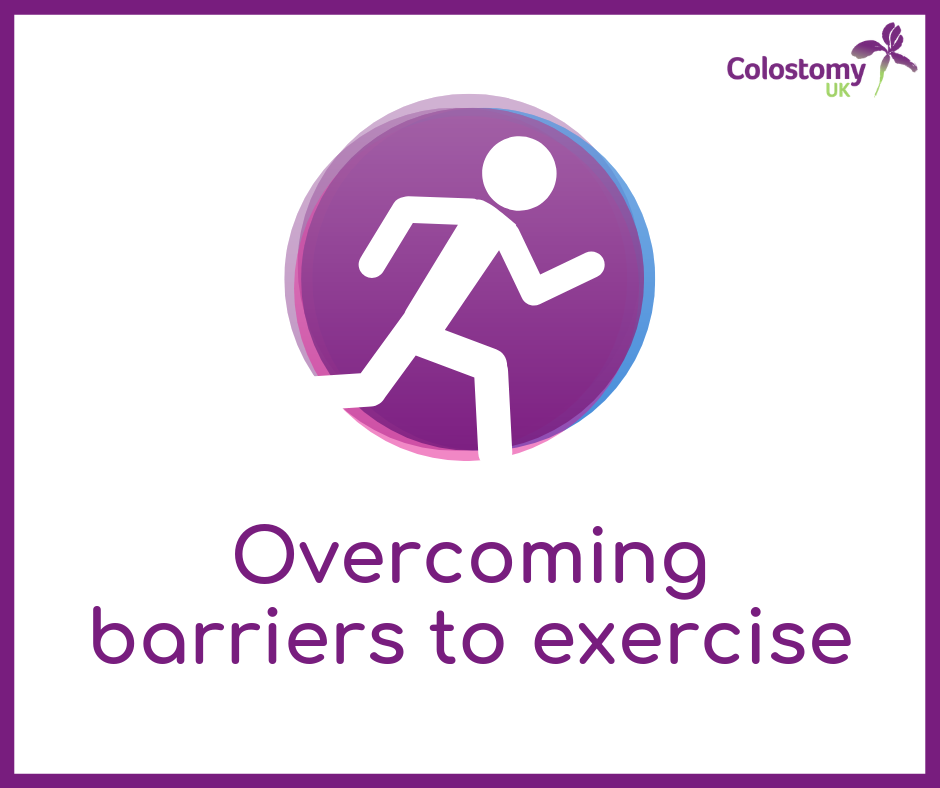 We all know that a little bit of exercise can make a big difference. Regular exercise reduces your risk of major illness such as heart disease and type 2 diabetes by up to 50%. Despite this it's often difficult to make exercise a regular part of your life. Here are some of the barriers to regular exercise and how you might overcome them.
You're too tired
All too often if you've come back home after a long day at work, the last thing you'll want to do is go back out and do some exercise….especially in these colder months of the year. Often tiredness after work is mostly mental rather than physical so try and fit in some exercise when you feel most refreshed. Although the first few times you go out you'll probably feel tired and might ache, if you stick at it your body will adjust quickly and you will actually feel more refreshed after exercise. Just make sure you take it steady and don't do too much, too soon.
It's too expensive
Gym memberships, sportswear, sports drinks…they don't grow on trees! Cost is certainly a barrier to exercise. Just remember that even the smallest changes can help you get more exercise. Taking the steps instead of the lift, walking to the shops instead of driving. The NHS has a guide to free exercise ideas below…
https://www.nhs.uk/live-well/exercise/free-fitness-ideas/
I don't like the crowd
Gyms/pools etc. can sometimes be crowded and intimidating places, especially where some people will be taking their exercise much more seriously. If you are going to join a club or a gym make sure you visit them before signing up and see what the crowd is like and how easy it is to access machines. Another tip is to find a fitness buddy who is around the same skill level of you. Not only will this give you extra support but means you can improve together. Having someone else can also act as motivation when you feel like giving in.
You don't have the time
Life is a busy thing. It can be hard enough trying to fit in work, family, friends and hobbies without adding exercise into the mix. We often make the mistake of associating exercise with hours spent at the gym or sports club. Finding spare hours to do this can seem impossible. But remember, being active and taking exercise doesn't have to be like this. You can overcome the 'time' barrier by breaking things down into bite-size chunks such as going for a 15-minute walk. Think small and often!
The main thing to remember if you are looking to get fit is that a little exercise is always better than none. You don't need to run marathons to improve your health and making small changes to your life WILL have a big impact. Colostomy UK offer free experience sessions of sports including Chair Yoga and Archery to any support group. To find out more get in touch with Giovanni on: Giovanni.cinque@ColostomyUK.org 0118 939 1537