13 September, 2022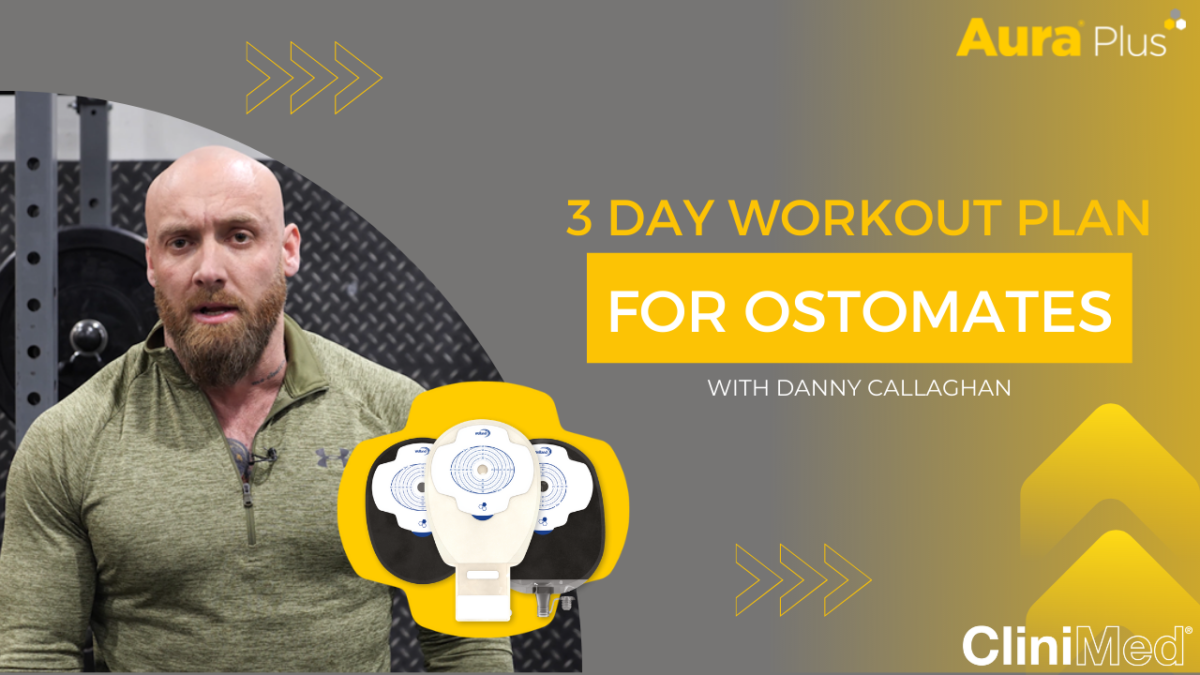 Following your daily routines and staying active can be challenging after stoma surgery. At some point most ostomates will experience problems like leakage or sore skin*, this can be frustrating and can interfere with everyday life. At CliniMed we provide a range of products designed to make life easier for you so you can make the most of every day without worrying about your stoma.
Aura Plus is our latest stoma pouch range and is designed to give you the confidence to live life to the full.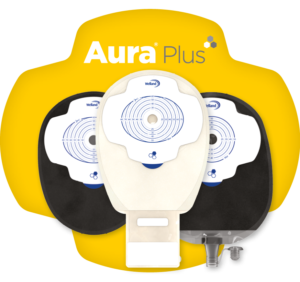 Added security
The conformable plus-shaped flange increases your pouch security when you're on the move, reducing the risk of leaks when you're putting your pouch to the test.
Added comfort
Our all-natural adhesive hydrocolloid contains medical grade Manuka honey which is kind to skin and perfect for ensuring comfort all day long.
Added confidence
Available in a range of colours so you can choose a pouch to match your outfit or occasion, do you fancy the bold black or the stylish sand?
Danny has been putting Aura Plus to the test
Danny has proved that having a stoma doesn't have to hold you back. He's an Account Manager who travels a lot and he's embarked on an incredible fitness journey in which he's reached new levels in his training and has become a Personal Trainer.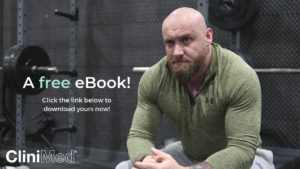 Danny has been using Aura Plus and it gives him the confidence to train without worrying about leaks or skin irritation.
"It takes a weight off your mind knowing it's secure. I'd recommend everybody try it!"
Request your free sample of Aura Plus here!
Danny has created a three-day workout plan for ostomates which you can incorporate into your week. Click here to download your workout guide.
* Richbourg, Thorpe & Rapp, (2007), "Difficulties experienced by the ostomate after hospital discharge", J Wound Ostomy Continence Nurs, 34(1), p.70–79.