11 February, 2020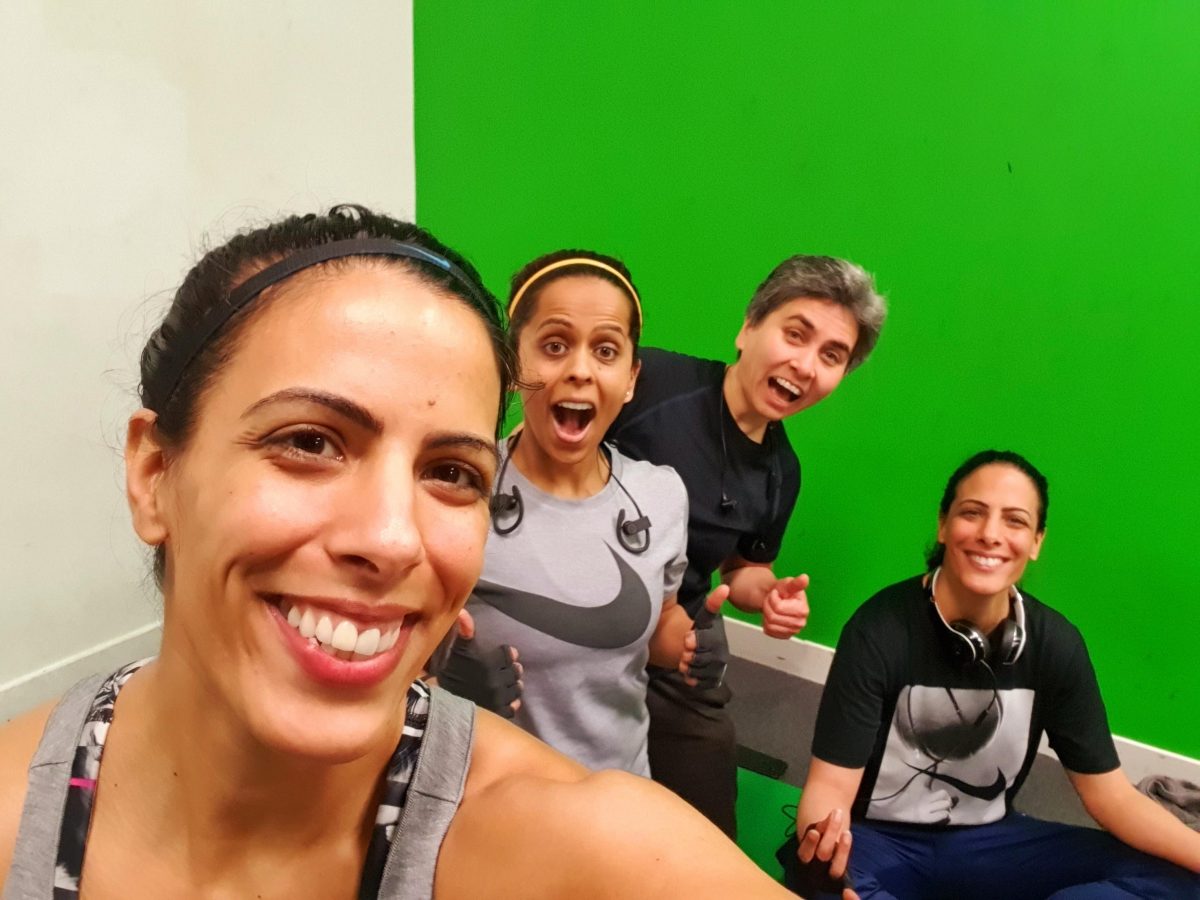 Navneet Johal explains how a group of friends have been keeping the spirit of stoma 66 alive.
"Inspired by Colostomy UK's Stoma 66 challenge I asked some of my footie girls if they would be up for a January Kilometre challenge.
January is after all the month of New Year's resolutions, eating healthily and getting fit, so I thought this would be a great way to encourage each other to be active, and stay active for at least the month.
A spreadsheet was set up so we could all update our progress and see how each other was doing. We introduced gold, silver and bronze medals as an incentive for the month.
To keep us motivated we added extra challenges , for example a prize for the most kilometres in one day.
The 'biggest gains' was another challenge. So those that didn't do so well in the first challenge day would be more likely to do better the next day.
At the weekend we also challenged people to see who could complete the most steps over a 48-hour period. The winner achieved a massive 60,000 steps!
We encourage each other to keep going by sharing active photos on our group chat. We also include food and motivational quotes. We are over half way through and between the 12 of us we've already clocked up over 2,250 kilometres from various activities like running, badminton, walking cycling and even skiing!
To encourage us even more, the person with the highest number of kilometres and the runner up in any 24-hour period had their kilometre amount matched into pounds and the money will be donated to a charity of their choice. We raised over £160!
We've had a few illnesses and injuries during the month but by the end of it the twelve of us had clocked up a staggering 3899 kilometres!
Stoma 66 inspired us to be more active and we have more challenges planned in the coming months
We are already talking about what else we'll do to keep the group active. Being an ageing group of ex-footballers, it's harder to find time and motivation to keep fit and healthy. Encouraging each other by inspiring each other is so important in continuing to lead a fit and active lifestyle."
If you're looking for hints and tips to get you active why not download our sport & fitness after stoma surgery booklet https://www.colostomyuk.org/active-ostomates/