22 November, 2021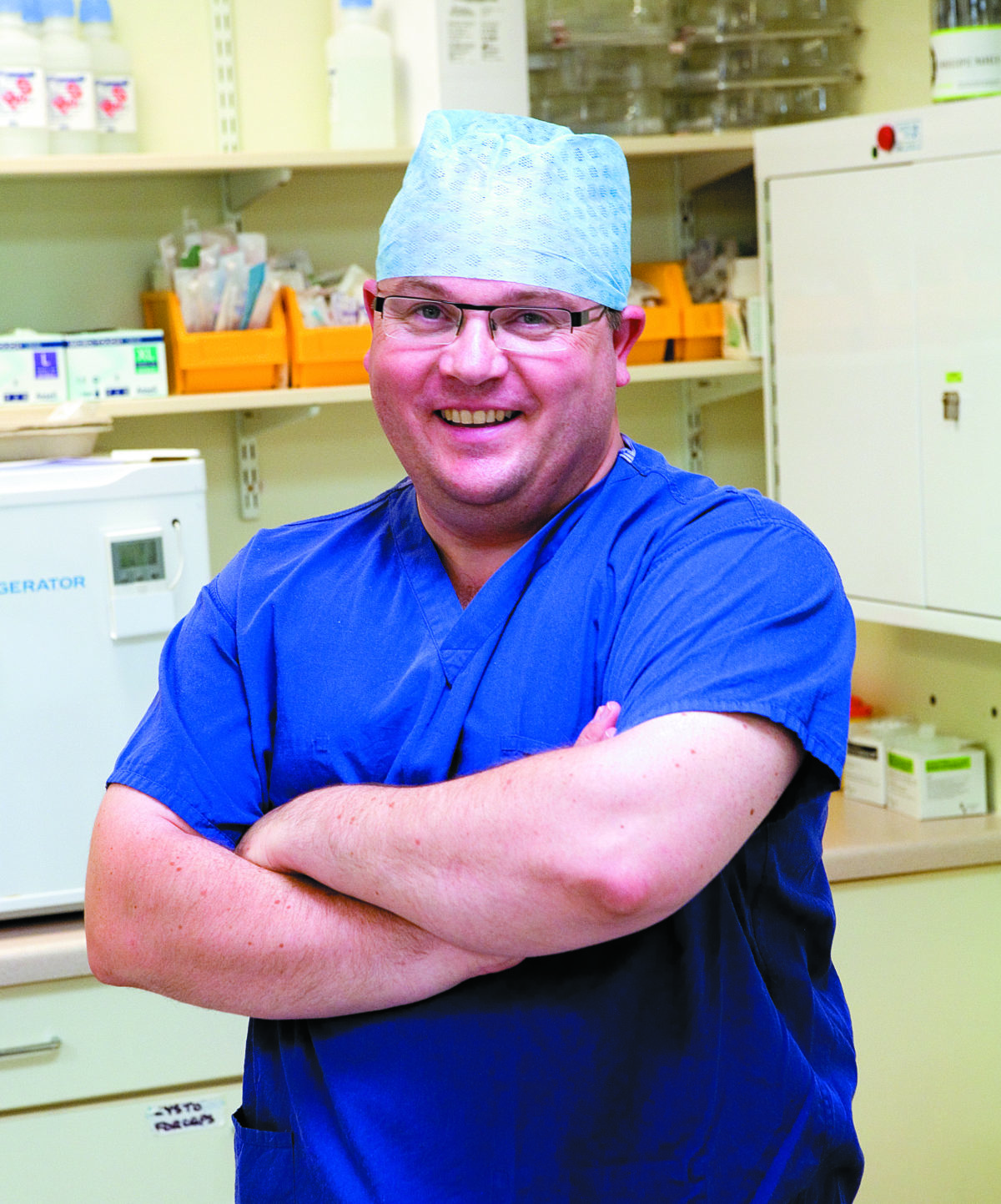 "As 2021 draws to a close I am cautiously optimistic that 2022 will be a little easier.
Working on the frontline in the NHS these past couple of years has been a struggle, with all concerned facing challenges like we have never known before. As a consultant colorectal surgeon I have seen first-hand the impact the pandemic has had on people with bowel disease and stomas. While we can hope that the worst of it will be over soon, COVID-19's effects will continue to be felt for some time. As you will know from reports in the media, there is now a substantial backlog in cancer and elective surgery. This has meant many ostomates are still waiting for reversal surgery and hernia repairs.
There has always been a close relationship between the healthcare profession and charities, but recently this has grown even stronger. As the Honorary President of Colostomy UK, I have never felt prouder of the work our charity has been doing these last two years.
Volunteers on the stoma helpline have helped more than 3,000 people with stomas in the past 12 months. Colostomy UK's new befriending service has provided a friendly voice and a regular link for ostomates who have felt isolated and lonely. Our Active Ostomates virtual classes have helped thousands of people to keep mentally and physically active. Then, of course, there is Tidings Magazine. I know what a lifeline this is for stoma patients old and new.
As we move into 2022, Colostomy UK needs your support again. Aside from the medical and social impact on our lives, at Colostomy UK  we have had to adapt to the current financial trials in society. With your help, we can face the future with confidence and go on doing our vital work. With the long-lasting effects of COVID-19 and the other, more general, challenges facing stoma care, and social care, ostomates are going to need Colostomy UK by their side more than ever.
Please consider making a regular direct debit donation to Colostomy UK. Just £5 a month makes a huge difference. It ensures we can give people the support and information they need, when they need it. This might be as they prepare for stoma surgery, or as they get through those early post-op days or afterwards, when they are more used to the ups and downs of life with a stoma.
You can set-up a regular donation through our website www.colostomyuk.org/donate where you can also make a one off donation by debit or credit card.
Thank you for your help – it means so much to us.
Ian Daniels FRCS