18 October, 2018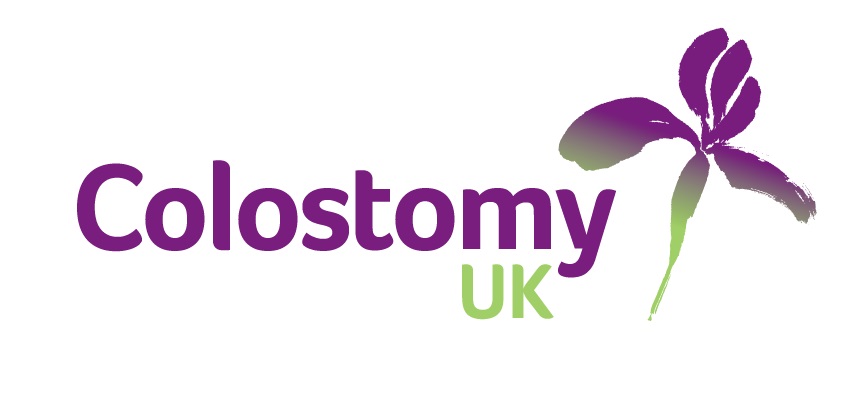 Starting On November 24th Keith Thorogood is taking on the amazing challenge of 'Sarah's Walk', walking from the Royal Devon & Exeter Hospital to St Mary's Hospital Paddington with a target of raising £50,000 for Colostomy UK.
His route will take him through Yeovil, Stonehenge, Basingstoke, Reading, Maidenhead, and Chiswick before finally completing a walk through all the London Underground Mileage Lines on December 4th.
The full itinerary is as follows
24th November – start from Royal Devon & Exeter Hospital hospital finish at Monkton
25th – Monkton to Yeovil
26th – Yeovil to Mere
27th – Mere to Stonehenge
28th – Stonehenge to Stockbridge
29th – Stockbridge to Basingstoke
30th – Basingstoke to Reading
1st December Reading to Maidenhead
2nd Maidenhead to Chiswick
3rd Chiswick to St Marys Hospital Paddington.
4th All London Underground Mileage lines
We're hugely grateful to Keith for taking on this momentous challenge and for the funds he is raising for us.
You can donate in support of Keith's Walk by sending a cheque or postal order made payable to Colostomy UK, to
Keith Thorogood Challenge, Colostomy UK, Enterprise House, 95 London Street, Reading RG1 4QA. Or by calling us on 0118 939 1537