10 December, 2018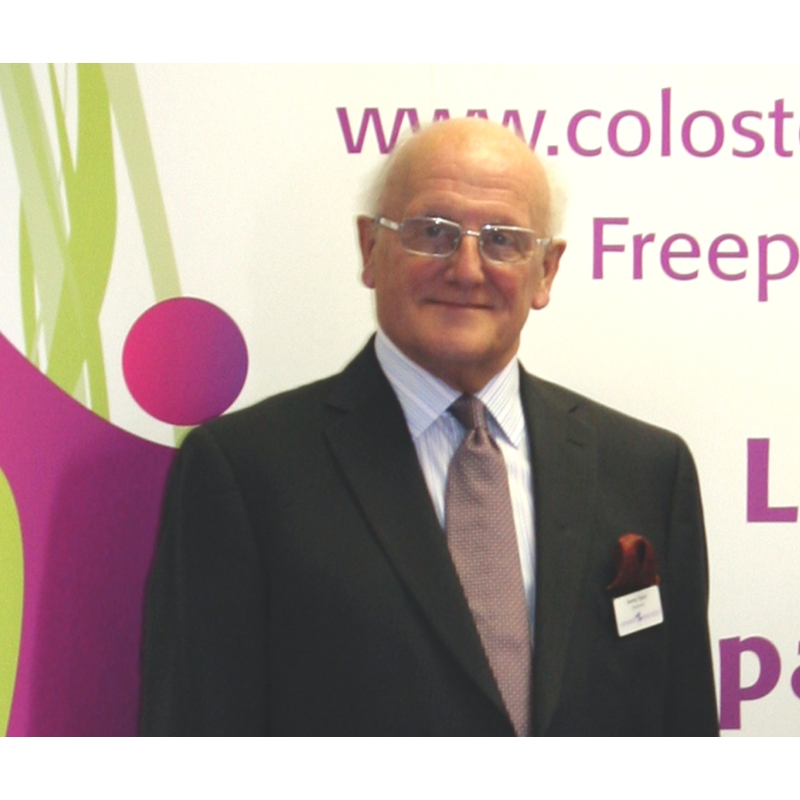 It is with great sadness that we must announce the death of Monty Taylor, our chairman. Monty passed away at home on Sunday 2 December surrounded by his family. Our thoughts are with them at this difficult time
Monty joined us as a volunteer in 2006, very shortly after undergoing stoma surgery. During the past twelve years, it is impossible to measure the positive impact he has had on the lives of fellow ostomates.
As a charity it is hard to find the words to express just how much we will miss his friendly presence and the wisdom of his guiding hand. Monty's family will be having a private funeral service. A memorial will be held in the new year, the date of which will be announced in due course.
 Libby Herbert General Manager Colostomy UK, the Board of Trustees, the Colostomy UK team.