18 September, 2018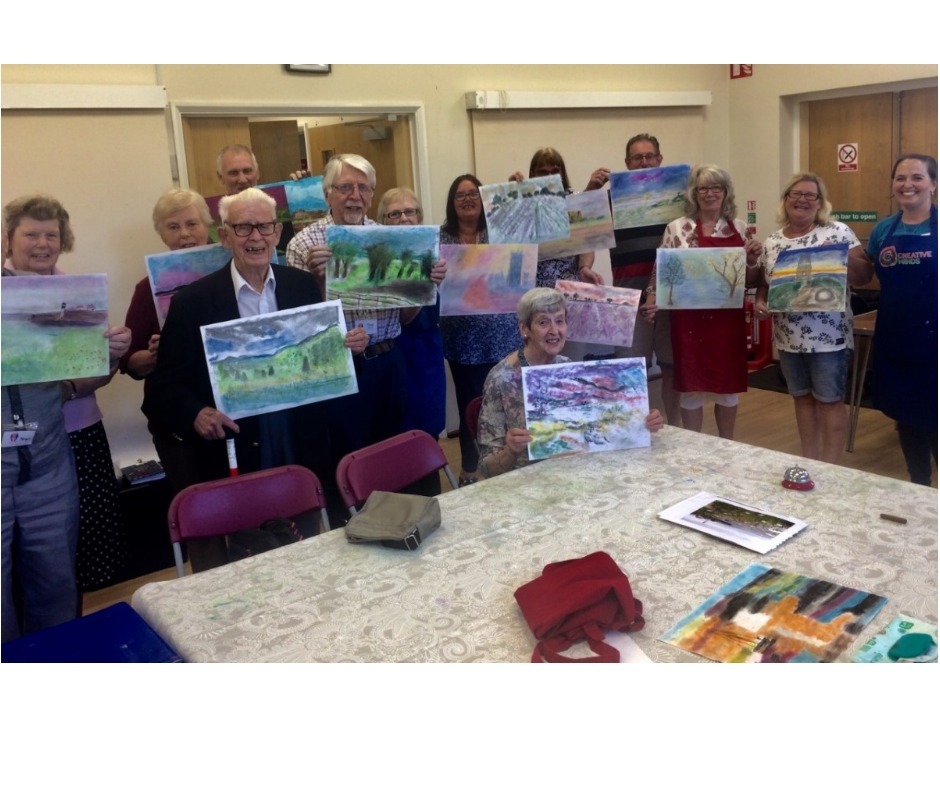 Monday 17th September saw Colostomy UK deliver the first taster in our brand new 'Creative Minds' free art project that we plan to roll out to stoma support groups across the country in 2019.
The initial session took place at the East Berkshire Ostomy Club in Bracknell, Berkshire.
Artist Karen Utting was on hand to guide participants through a 90 minute session which encouraged them to explore their creativity in a fun and relaxed setting.
The aim of our Creative Minds project is to to empower and enhance the lives of people with a stoma through art and creativity.
If you are involved in a stoma support group and would like to take part in our free Creative Minds project please email giovanni.cinque@colostomyuk.org or call 0118 939 1537