25 June, 2021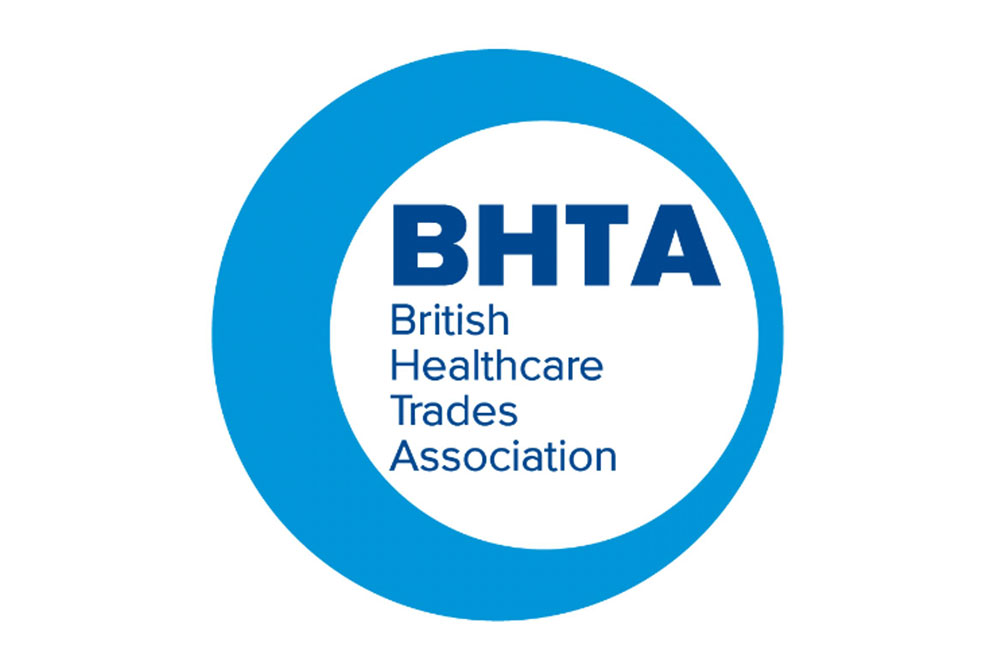 The British Healthcare Trades Association, who represent Dispensing Appliance Contractors (DACs) in England, are looking to set up a patient panel to give feedback on the services provided to patients for their Stoma appliances from DACs and pharmacies. The panel will consist of approximately 300 patients who have had a stoma for at least 12 months and are willing to submit feedback via an online form every three months for at least 12 months (i.e. four survey responses per year).
The survey will consist of two parts; the first part covers the requesting of your next appliances and the second part about the delivery of your appliances by your DAC. Each survey response will take no more than 10 minutes to complete and submit.
In order to take part in the survey we will be looking for participants from all areas of England and users of all DACs or pharmacies and will be limited to 300 participants. We will need your name and email initially and will raise a member number that can then be used as a reference during the survey period.
We would welcome and value your honest feedback.
Your supplier will not be able to identify your personal responses.
All comments you make will be included in the feedback report, but all attempts will be made to remove information that could identify you.
The questionnaire process will be operated by CFEP UK Surveys, a company that is fully registered with the Information Commissioner's Office with registration number Z9673302 and is governed by the Data Protection Act 1998 and the EU General Data Protection Regulation 2018 (GDPR).
CFEP UK Surveys will only be provided with your name and email address for the purpose of this survey and will not have any access to your medical details. Following completion of the panel exercise with CFEP UK Surveys, your records with them will be deleted in accordance with Data Protection and GDPR regulations.
You can register to take part through the following web link https://cfep.net/wKx3LR and once we have the full panel in place, we will contact you with further background information on the survey objectives and process. We will be aiming to begin the first survey in mid-September 2020 but will update all panel members once this is agreed.