01 August, 2022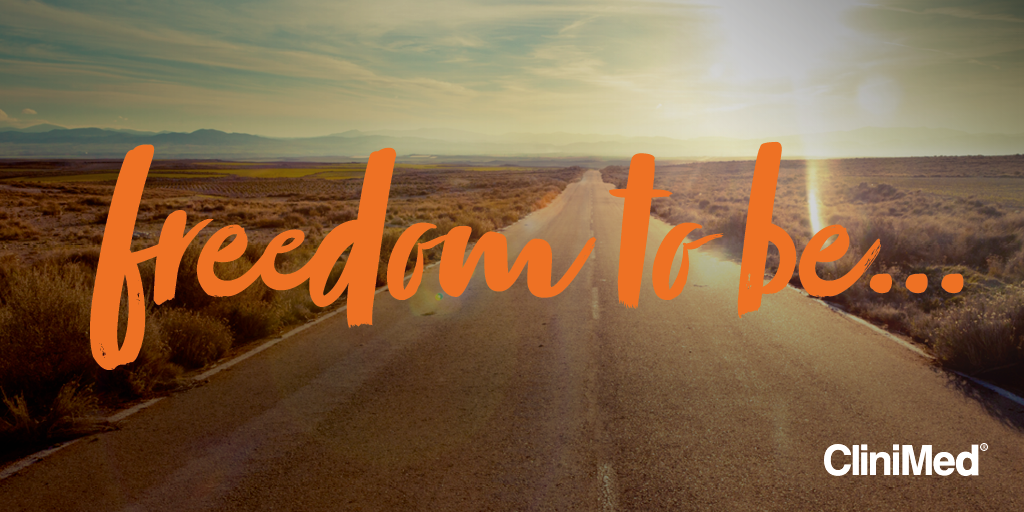 Find out how Aura Flushable can give you confidence this summer
Looking after your stoma can be challenging and if you're a colostomate you might worry about how you're going to dispose of your used pouch, especially when in public or travelling. Our Freedom To Be advocates tell us how they used to feel nervous and worried about going out because they wouldn't be sure if they could dispose of their used pouch and its contents. That was before they started using flushable colostomy pouches.
What is Freedom To Be?
The 'Freedom To Be' project shares the experiences of colostomates who have regained their freedom and confidence after finding a flushable pouch. We visited our advocates all around the country and asked them what using a flushable colostomy pouch means to them. You catch watch their stories on the Freedom To Be website.
Never carry a used pouch again
Our unique Aura Flushable colostomy pouch can be flushed down the toilet so you'll always be able to dispose of your used pouch easily and discreetly. The flushable inner liner and flange separate from the outer cover and can then be easily flushed down the toilet, and it's proven not to block the toilet or drain*. The clean outer cover can be folded up small to be disposed of when you get the chance.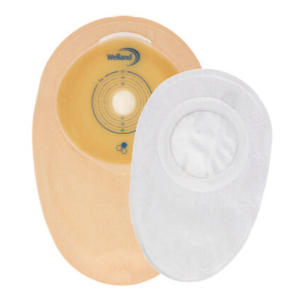 Aura Flushable has made a huge difference for Michel and Helen
Michel loves to socialise and Aura Flushable now helps him to enjoy regular trips to his local jazz club.
"I can do anything I like which is something I could not do previously. You must try it because it will give you something you have forgotten about and that's a quality of life."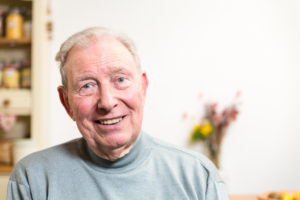 Since using the Aura Flushable colostomy pouch Helen has rediscovered the joys of travelling and has enjoyed several holidays abroad, including to Ibiza.
"The reason I like the Aura Flushable so much is because you can get rid of the actual contents in your toilet without having to take them anywhere else. One flush, it's gone."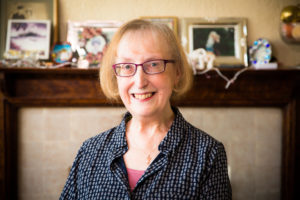 Go to the Freedom To Be website to see how Aura Flushable has changed the lives of our advocates.
Request your free sample of Aura Flushable
Call the CliniMed Careline on 0808 301 3849
Email info@clinimed.co.uk and quote 22 Flush CUK
Visit the CliniMed website
* Data on file. WRC independent testing 2017