25 August, 2021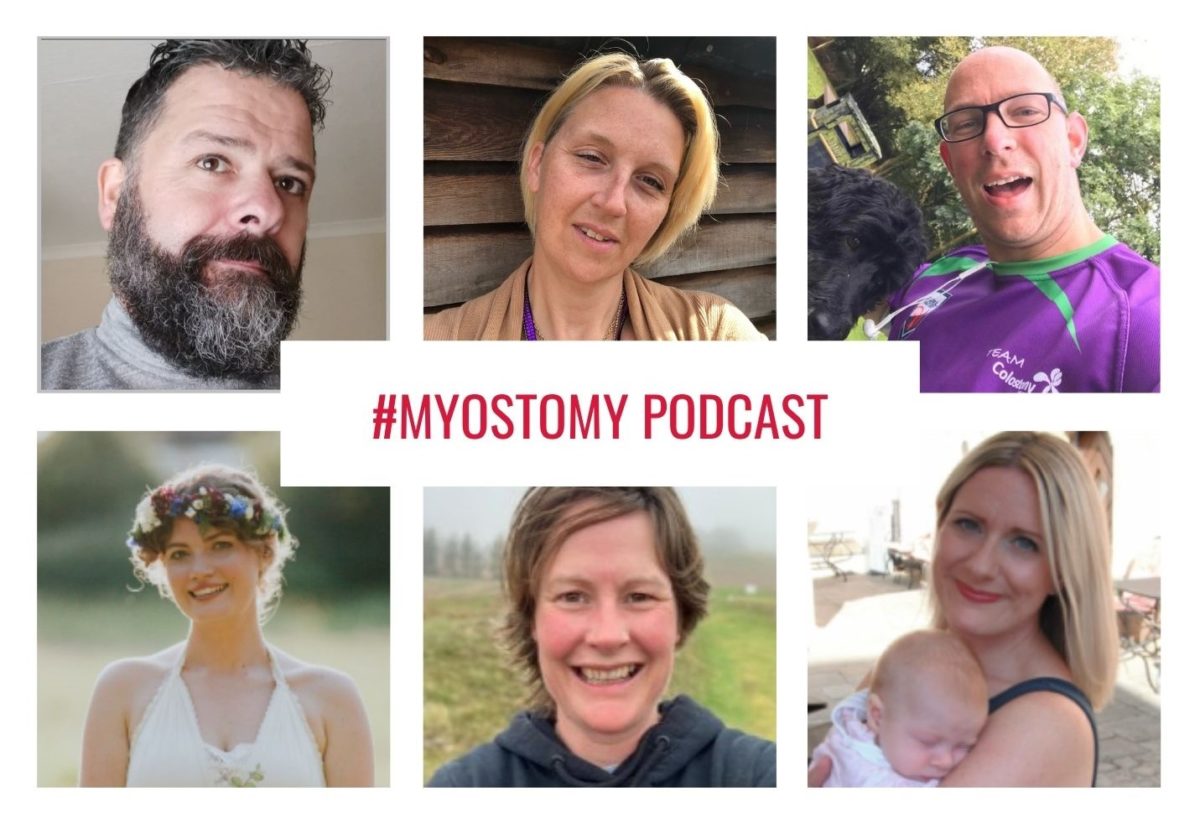 #MyOstomy Hollister Podcast Series
Hollister has launched the #MyOstomy Podcast series, as part of the lead up to World Ostomy Day, which is on Saturday 2nd October. The first of five episodes went 'LIVE' on Tuesday 17th August. A new podcast will be released weekly hereafter.
This exciting series follows a group of people living with a stoma. Join ostomates Gillian Castle, Eve Howard, Chris Payne, Kelly Murphy, Ed Rowland and Alice Rayner as they describe their challenges and breakthroughs with illness, symptom management, mental well-being, pregnancy, workplace conversations, and more. Together with host Sue Lennon (nurse, therapist, educator and coach), each conversation helps shine a light on the lived experience of illness, the positive impact stoma surgery can have, and the power of every person living with a stoma.
Sign up to #MyOstomy Podcast to learn more about the day-to-day lives of inspirational people living with a stoma. Hear when new episodes are released and catch up on any you may have missed.
One of the women involved in the podcast series is Gillian Castle, who shared what it meant to be part of the #MyOstomy podcast.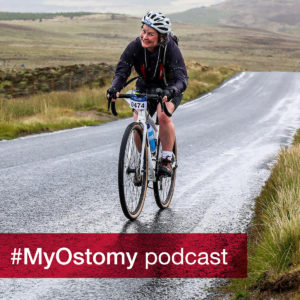 "I've spent a decade working out how to live my best life with an ostomy, changing my mental attitude from resistant to all-embracing positivity. I have discovered things about myself that I once thought unimaginable – how to overcome a turbulent start to truly live your life to the full with an ostomy," said Gillian. "Being asked to be part of the #MyOstomy podcast was a privilege. I would love the podcast series to inspire other ostomates to look at their ostomy as an amazing addition to their life which really can propel them to do things they never thought possible."
This is a sponsored feature from Hollister