10 October, 2022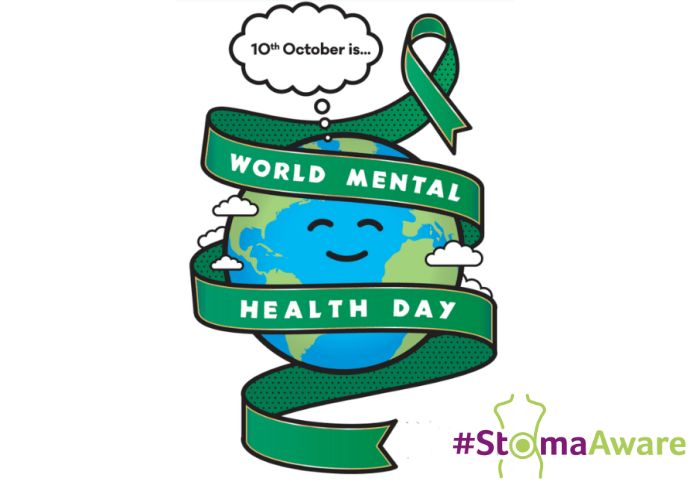 The World Mental Health Day theme of 2022 is: 'Making mental health wellbeing for all, a global priority', and focuses on how we as individuals and as societies must do all we can to prevent mental health illness.
It's also an opportunity to talk about mental health in general and the importance of seeking help if you are struggling.
After all mental anguish exists in all areas of our lives, families, workplaces and communities, and impacts everyone.
We know only too well the effects of stoma surgery on individuals, the psychological impact as well as physical.
That's why we campaign for people to be #Stoma Aware, so that the stigma can be removed. Being stoma aware helps reduce isolation and loneliness of people living life with a stoma, tackles prejudice and discrimination, and empowers them to live their fullest lives. Improving both physical and mental well-being.
To find out more about how you can get involved in our campaign follow the link: www.colostomyuk.org/campaigns/
If you're struggling with life with a stoma, you can call our 24/7 stoma helpline: 0800 328 4257